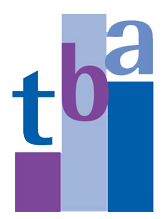 Bankruptcy can often provide an individual with a sense of relief in the knowledge that they now have a "clean slate" with respect to their debts and can start afresh with their life. Their financial problems have been appropriately dealt with and, to an extent, finalised.
BANKRUPTCY IS NOT THE ONLY OPTION – TAKE ADVICE BEFORE YOU PROCEED
If your debts are spiraling out of control and you see no other way forward you might think going bankrupt is your only option. As well as applying for bankruptcy yourself, a creditor (someone you owe money to) that is owed at least £5,000.00 can also apply for a Bankruptcy Order to make you bankrupt.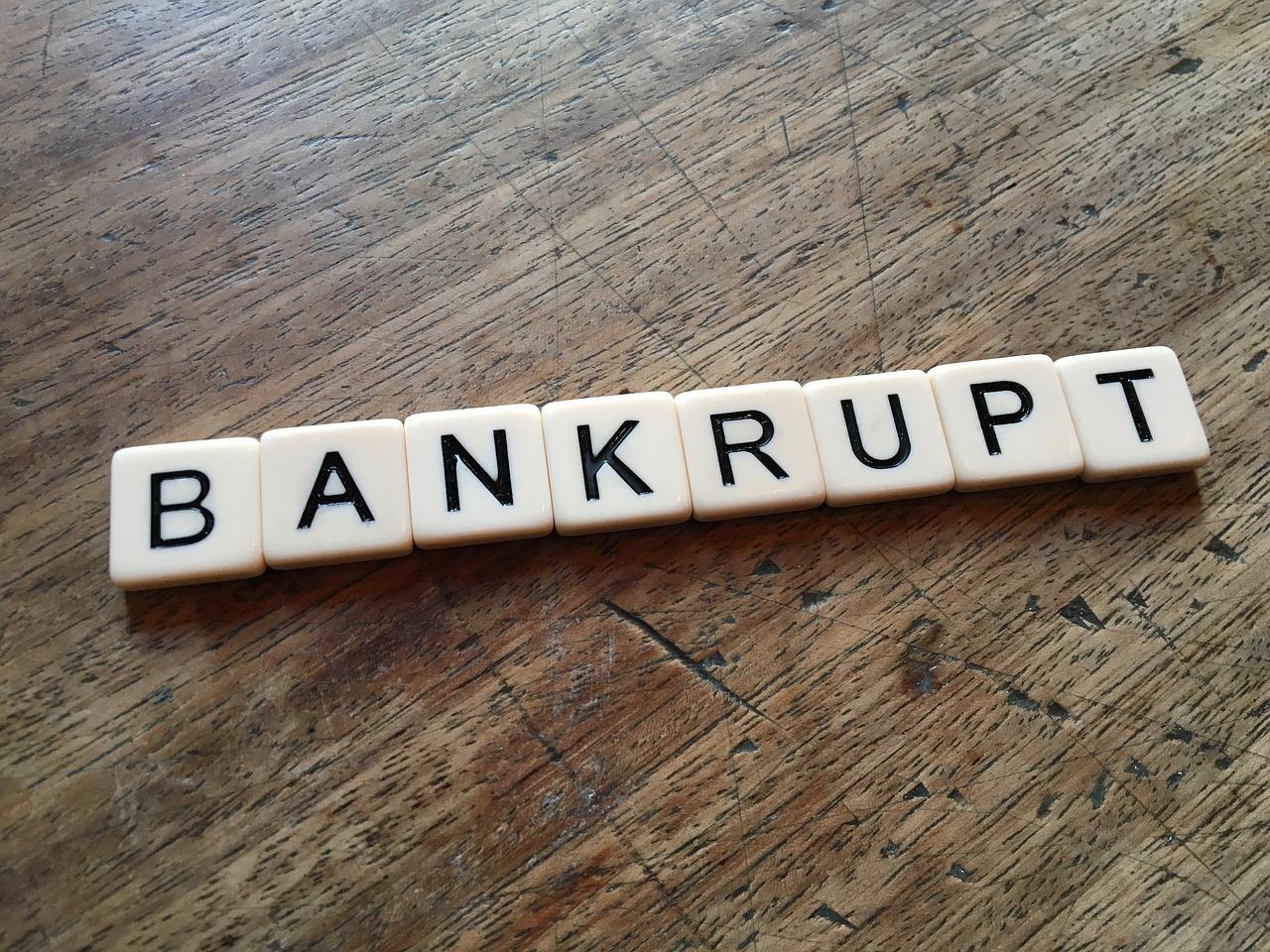 Advantages of going bankrupt
In many cases a bankruptcy order can be finalised in one year leaving you to make a fresh start and get on with your life.
You are allowed to keep certain things, like household goods and a reasonable amount to live on.
You no longer have to deal with creditors chasing you for money.
Creditors Court action is stopped (except for certain court fines or student loans).
Most debts are written off.
Disadvantages of going bankrupt
If you lie or make a false statement when applying to go bankrupt it is a criminal offence and you could be fined or sent to prison.
There is a £680 fee to apply for Bankruptcy.
If your income is high enough, you will need to make payments towards your debts for 3 years.
Your credit rating is affected for 6 years and you may find it difficult to apply for any further credit.
Some possessions may have to be sold including your home, car and any luxury items.
Your pension could be affected.
In some professions, if you have been made bankrupt, you can't carry on working.
If you are a business owner, assets may be sold and the business closed down.
Going bankrupt can affect your immigration status.
Bankruptcy orders are published publicly on the Bankruptcy Register.
The trustee who is appointed to an individual's bankruptcy estate may realise the vast majority of the assets for the benefit of creditors. However, certain property is excluded from forming part of a bankrupt's estate, including tools, books, vehicles and other items of equipment that are essential for the bankrupt to earn an income and ordinary household items such as clothing, bedding, furniture, household equipment and provisions that are necessary for satisfying the basic domestic needs of the bankrupt and their family.

If you would like to obtain further general information regarding bankruptcy and going bankrupt you may wish to view our Bankruptcy FAQs Page.

Information can also be obtained at the following link which includes details of the procedure for applying for applying for bankruptcy online.
Our Professional Advice to you
Whilst going bankrupt may seem like your only option, it's not! Our advice would be to talk to a professional Insolvency Practitioner immediately to discuss your financial affairs. We have helped many people over the past 35 years and strongly believe that there are other ways to become debt free.
BANKRUPTCY DOES NOT HAVE TO BE YOUR ONLY OPTION
If you are seeking advice regarding personal insolvency or if you need more information regarding going bankrupt please
contact
our office on 0208 661 7878 and our experienced staff will be able to assist you.