Likwidacja Spółek Z Ograniczoną Odpowiedzialnością (Ltd.)
Proces likwidacji spółki z ograniczoną odpowiedzialnością (Ltd.) w Wielkiej Brytanii w języku polskim
Turpin Barker Armstrong to firma Licencjonowanych Specjalistów ds. Upadłości z siedzibą w południowym Londynie. Oferujemy doradztwo dla firm i osób fizycznych borykających się z trudnościami finansowymi. W sytuacji, gdy postępowanie upadłościowe jest jedynym rozwiązaniem, możemy wskazać najwłaściwszą metodę działania. Jednakże w niektórych sytuacjach, świadczymy również usługi porad nieformalnych.

W skład naszego przyjaznego zespołu doradców wchodzą licencjonowani specjaliści ds. upadłościowych oraz wykwalifikowani księgowi, posiadający wiedzę i umiejętności niezbędne do udzielania porad spółkom i osobom fizycznym w trudnej sytuacji finansowej.


Nasz doradca ds. upadłości majątkowych polskich klientów, Sylwia Starzyńska, dołączyła do firmy TBA w październiku 2017. Sylwia ma wieloletnie doświadczenie w dziedzinie upadłości w Wielkiej Brytanii. Swoją karierę zawodową rozpoczęła w Polsce, gdzie współpracowała z prawnikami w sprawach upadłości.


Sylwia wielokrotnie przeprowadzała proces likwidacji polskich spółek zarejestrowanych w Wielkiej Brytanii. Spotyka się dyrektorami spółek oraz udziela informacji na temat wszystkich dostępnych opcji. Dyrektorzy likwidowanych spółek mieli wielokrotnie okazję przekonać się, jak wielkim ułatwieniem jest możliwość omówienia spraw w ich ojczystym języku.


Sylwia należy do wielu stowarzyszeń, takich Polish Business Link, Polish Professionals Multicultural Business Club, a także pozostaje w bliskich relacjach z Ambasadą Polski w Londynie oraz z polskimi księgowymi I prawnikami w Wielkiej Brytanii. Sylwia jest rowniez jedna z zalozycielek grupy networkingowej dla kobiet biznesu, Women's Business Link.


Jeśli Państwo lub Państwa klienci doświadczają problemów finansowych lub jesteście wzywani do zapłaty przez Urząd Podatkowy (HMRC), zachęcamy do skontaktowania się z firmą Turpin Barker Armstrong i skorzystania z bezpłatnej konsultacji.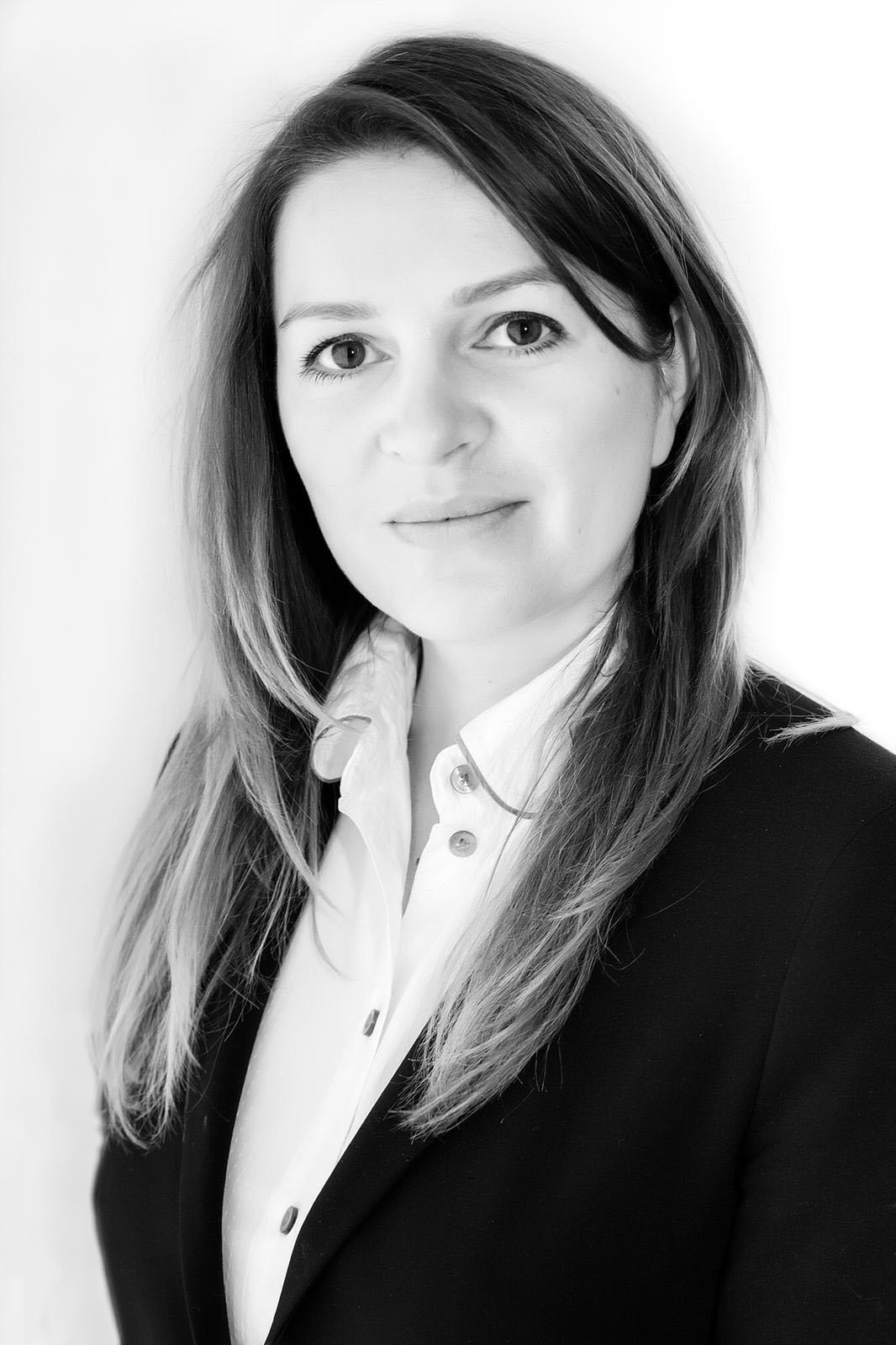 SYLWIA STARZYŃSKA - Turpin Barker Armstrong
Doradca ds. Upadłości Majątkowych - Likwidacje Firm oraz Doradztwo Biznesowe
DOBROWOLNA LIKWIDACJA ZADŁUŻONEJ SPÓŁKI ORAZ NAJCZĘSTSZE OBAWY DYREKTORÓW
W Turpin Barker Armstrong codzienne rozmawiamy z dyrektorami i udziałowcami spółek mających trudności finansowe. Często przyznają oni, że myśl o likwidacji ich spółki wywołuje u nich negatywne emocje, panikę i strach, a przyczyną tego jest przede wszystkim brak informacji na temat procesu likwidacji w UK. Dyrektorzy obawiają się, że mogą zostać pociągnięci do odpowiedzialności za długi spółki lub, że likwidacja będzie miała niekorzystny wpływ na ich życie osobiste oraz ocenę zdolności kredytowej.

W związku z tym, nasz Doradca ds. Upadłości Majątkowych Polskich Klientów, Sylwia Starzyńska, przygotowała podsumowanie, opisujące w prosty sposób istotne fakty związane z dobrowolną likwidacją zadłużonej spółki w Wielkiej Brytanii.


Czym jest Dobrowolna Likwidacja Zadłużonej Spółki ("CVL")
CVL to proces pozwalający Dyrektorom w sposób formalny zamknąć działalność niewypłacalnej spółki. Zazwyczaj spółkę likwiduje się, gdy jej dyrektorzy uznają, że zobowiązania pieniężne spółki są wyższe niż jej majątek lub, że spółka nie może spłacać długów w terminie ich wymagalności, wobec czego nie może kontynuować swojej działalności.
Czy wiesz że:
Dyrektor może sam wybrać Likwidatora. Powołany Likwidator zajmie się upłynnieniem majątku spółki i rozdzieleniem uzyskanej sumy pomiędzy wierzycieli. Po powołaniu, Likwidator ma obowiązek działania w najlepszym interesie wierzycieli spółki.
Niespłacone długi spółki nie stają się długami osobistymi dyrektora. Oczywistym wyjątkiem są sytuacje, w których dyrektor udzielił osobistej gwarancji.
Dyrektorzy spółek z ograniczoną odpowiedzialnością nie muszą ogłaszać automatycznie upadłości osobistej.
Zakaz pełnienia funkcji dyrektora nie następuje automatycznie wraz z postawieniem spółki w stan likwidacji.
Ponowne użycie nazwy spółki lub firmy jest możliwe, ale należy przedtem zasięgnąć porady prawnej w celu zapewnienia, że spełnione zostały wszystkie wymogi prawne.
Majątek spółki może być nabyty przez powiązaną stronę, np. przez dyrektora, przy czym każdą sprzedaż prowadzi się w sposób jawny, zgodnie z faktyczną wartością majątku i bez uszczerbku dla interesów innych zainteresowanych stron.
Pracownicy, którzy utracili pracę w związku z dobrowolną likwidacją zadłużonej spółki, mają prawo do składania wniosków do Redundancy Payments Service o wypłacenie zaległego wynagrodzenia, ekwiwalentu za niewykorzystany urlop wypoczynkowy, odprawy oraz wypłaty za okres wypowiedzenia.
Umowy najmu mogą być rozwiązane przez Likwidatora.
Likwidator zajmuje się kontaktami z wierzycielami.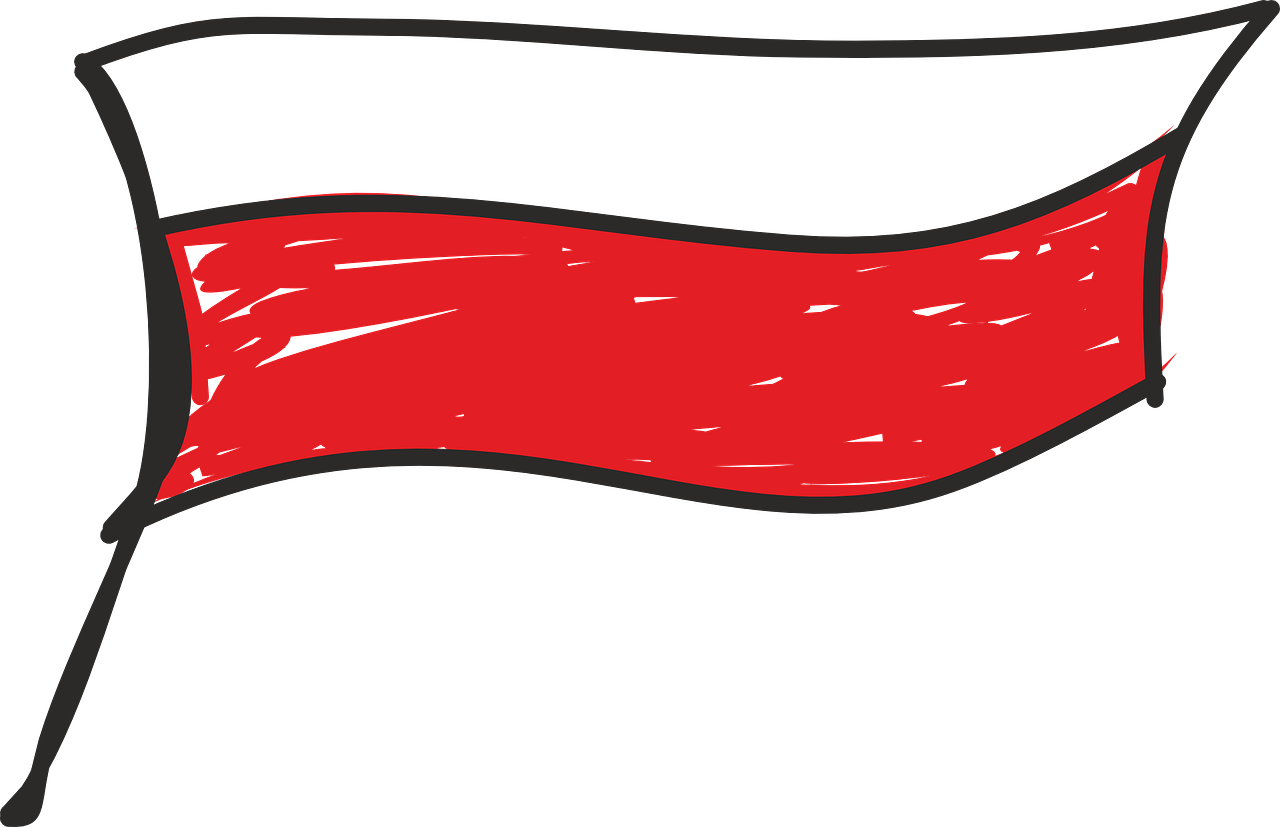 Zapraszamy do uzyskania porady jak najwcześniej, gdyż zrozumienie swoich obowiązków jako dyrektora niewypłacalnej spółki jest niezwykle ważne.
Jeśli Państwo lub Państwa klienci doświadczają problemów finansowych lub jesteście wzywani do zapłaty przez swoich dostawców lub HMRC i czujecie presję tej sytuacji, zapraszamy do skorzystania z bezpłatnej konsultacji oferowanej przez firmę Turpin Barker Armstrong pod numerem telefonu: 020 8661 7878 lub za pośrednictwem poczty elektronicznej pod adresem: sylwia@turpinba.co.uk.
Prosimy pamiętać, że Sylwia może wyjaśnić wszystkie dostępne opcje w języku polskim!