Directors' Responsibilities & Protection
Director responsibilities are complex issues which can affect a director personally if they get it wrong.

Accordingly, we strongly advise to seek professional advice if you are in any doubt on these duties and responsibilities. Below we briefly consider the following:


Directors Guarantees / Personal Guarantees

Risks and duties arising from Insolvent situations

Companies Act duties
As Licensed Insolvency Practitioners, we are experienced in considering and advising on all these issues.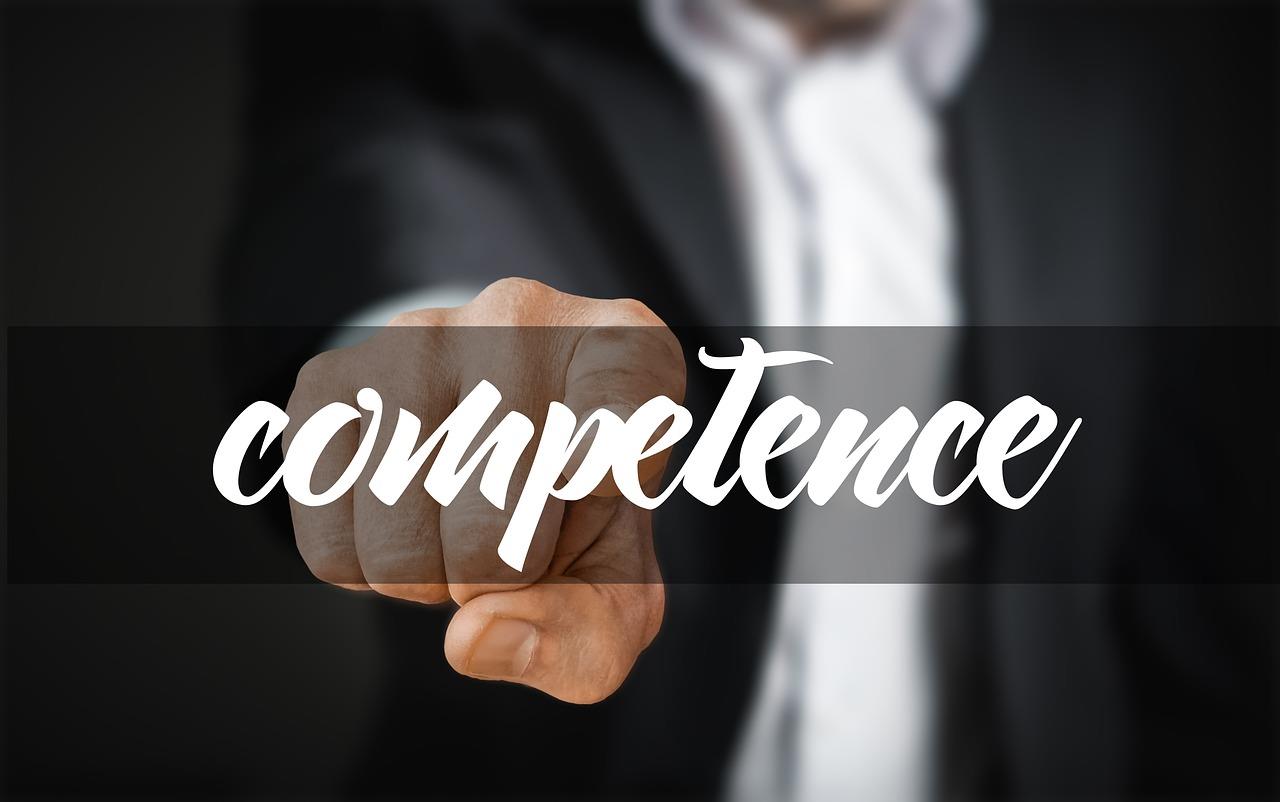 Directors Guarantees:
Directors are often asked to guarantee their company's debts so if the company is unable to pay the debt for any particular reason the director can be asked to personally pay the sum due.

Guarantees can be either limited to a specific amount, as previously agreed, or for the whole sum outstanding, they can be unsecured or it can be secured upon the director's property for example a charge or mortgage on his house. The director's guarantee can be any combination of all or just one of the above.

The director should take legal advice before entering into a guarantee.

In the case of co-guarantors each guarantor will normally be fully liable for the outstanding amount subject to their guarantee. However, co-guarantors need to resolve their respective business obligations between themselves and need a properly formulated and legal 'exit' strategy should they resign their partnership or directorship or 'pass' their business on to others in any way.
Risks and duties arising from Insolvent situations:
Directors owe a fiduciary duty to the Company and its members. When times are tough and cash flow difficult this duty is extended to protecting the position of the creditors. As may be expected by such wide ranging statements, these duties have been interpreted in many different ways. Partly to overcome these difficulties, the new Companies Act 2006 set out to codify these duties which we have summarised below.

When a company falls on hard times, the role and duties of a director change and several potential causes of action need to be considered. On the whole these actions are set out in the Insolvency Act 1986 and are taken by Liquidators or in some cases creditors directly. In each case, however, there needs to be an insolvency to bring these risks into focus. In simple terms, these additional risks can be summarised as follows:-


Not to transfer property or assets at an undervalue. This section can be construed very widely
Not to prefer any one creditor above other creditors of a similar class. Often the creditor preferred is associated with the Directors or shareholders
To act in good faith, considering what is in the creditors best interests
Not to trade though another limited company with a very similar name
Not to trade wrongfully or recklessly. This can be as simple as continuing to take credit from suppliers
Each of these points can be highly technical in application and you would be urged to seek professional advice from a lawyer or an Insolvency Practitioner in each case.
Liquidators have a duty to investigate the company's activities to ensure that none of these events has happened; to remedy a situation Liquidators can apply through court either for restoration of the asset or financial compensation. The investigation report is also considered by the Government's Directors Disqualification Unit with a view to considering the fitness of the Director to hold office. If they consider action is required, application can be made through the Court (if not agreed informally with the Director) for his disqualification for up to 15 years. If intent to defraud can be proved, the director may face imprisonment. See our summary on the
Company Directors Disqualification Act 1986
for warnings, impact and potential liabilities.
Seeking advice in good time and acting on it can often head off difficulties on these potential types of claim.
Companies Act 2006 Duties
The Companies Act now codifies Director's general and specific duties to work for the success of the Company. These obligations will be taken into account by a Licensed Insolvency Practitioner when considering his report on conduct and other potential causes of action.

Click here for a full discussion on director's duties under the Act or here for our 7 key duties of a director.