corporate social responsibility (CSR)
At turpin barker armstrong we recognise that we have a corporate social responsibility
We are fully aware that what we do as a firm has an effect on our clients, their businesses and the wider community. It is therefore our responsibility as a firm, and as individual employees, to work in a way that is in the best interests of everyone, now and into the future.

We are committed to our responsibility to our community and the environment in which we operate to ensure we make a positive impact on the lives of the people within our firm as well as the wider community.

This is achieved through various ways including providing pro bono accountancy, advisory and insolvency services, charitable works and supporting education in our local community.

We are also accredited real Living Wage employers, which means we provide all our employees including externally contracted staff a real Living Wage that is based on the actual cost of living in the higher London bracket. To find out more about the real Living Wage read our latest blog.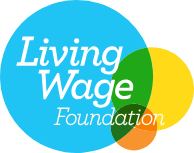 Charity
We encourage everyone within our firm to participate in and engage with our charitable endeavours.

Over the years we have supported the following charities: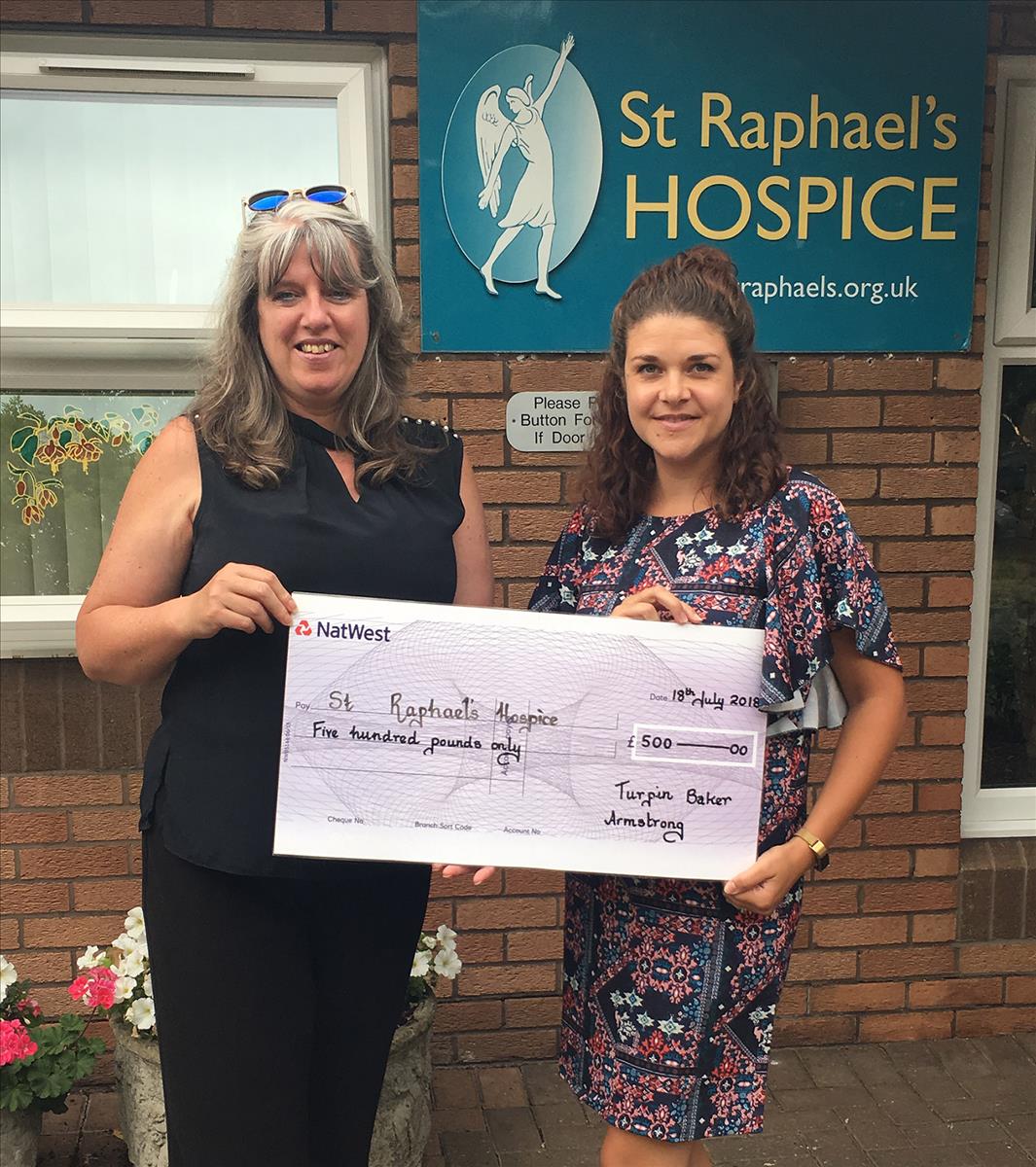 Pro bono
We provide pro bono accountancy and advisory services to a range of local voluntary organisations and charities. We also offer pro bono insolvency advice to individuals in financial distress who may otherwise be unable to obtain professional advice.

Many people in financial distress do not know where to turn for advice and we are always conscious of the issues this can cause in their personal lives. We are regularly approached by business owners and individuals with personal debts who need help and with our knowledge and expertise we can offer initial guidance and the clarity they need. In many cases we do not feel that our formal engagement is appropriate or feasible for the client but having taken that first step to get advice we offer pro bono advice to ensure that they know where to go next to address their difficulties. We also utilise our vast networks of contacts to support us as and when appropriate. We are all aware that debt problems and mental health challenges often run side by side and at turpin barker armstrong we will continue to support those in need of help


Environment
We recognise the importance of leading the way in adopting the best environmental practice, taking responsibility for our actions and striving to achieve reductions in emissions and waste. This is being achieved by following the concept of "3R", reduce, reuse, recycle.

As a Firm, we follow paper-light/paperless working practices, We also encourage our staff to be aware of our impact on our local environment by taking advantage of the bike-to work scheme or to use public transport where possible, especially as the majority of our teams live locally.

In addition a number of our staff are making the move to electric vehicles, we have an electric charging (EV charger) point located at the front of our Sutton office to facilitate our staff who have switched to electric vehicles.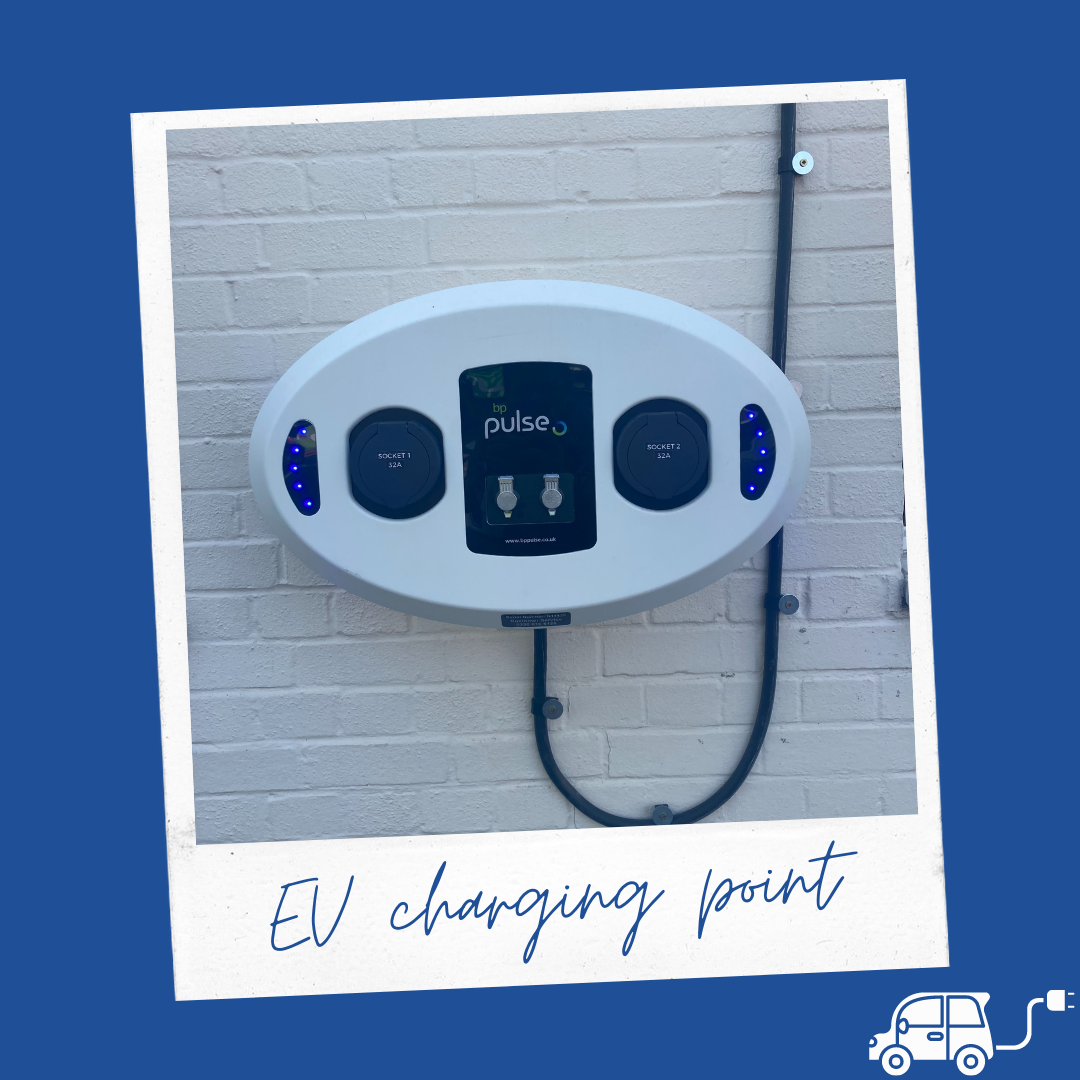 Charity Defibrillator at Sutton office
Working with the Paul Alan Project, whose aim is to raise awareness and prevent cardiac arrest deaths, we were able to donate a defibrillator which has been installed outside our Sutton office. The defibrillator is for use of the whole community as well as staff of tba; whilst we hope it never has to be used we are pleased to be able to offer this life saving equipment on a busy road in Sutton.

The defibrillator also contains a bleed control kit which was donated by the Paul Alan Project; both can be accessed by calling 999 and giving our address or 'what 3 words' code (both printed clearly on the box) to the operator, who will be able to provide the access code to the defibrillator and or bleed control kit.

Clare started the Paul Alan Project following the death of her father, who sadly suffered a cardiac arrest whilst watching a football match at Fulham FC. Now understanding the importance of knowledge, CPR and how a defibrillator can saves lives, Clare founded the project with the intent that everyone should have access to necessary lifesaving skills and devices.

All members of staff at tba will also be receiving invaluable lifesaving skills training, which we are grateful to Clare and her team for being able to provide. Please spread the word about the Paul Alan Project and the great work Clare and her team do, if you are driving past the office see if you can spot the bright yellow box!


Read our blog to find out what Senior Partner Martin Armstrong and Founder Clare Parish said about the defibrillator.
Football sponsorship
We have agreed a 2 year sponsorship deal with grassroutes football The Amateur Football Combination in order to support referee development and league technology.

A number of our employees currently play for some of the teams that are part of the AFC.

Here is the official announcement including comments from Senior Partner Martin Armstrong: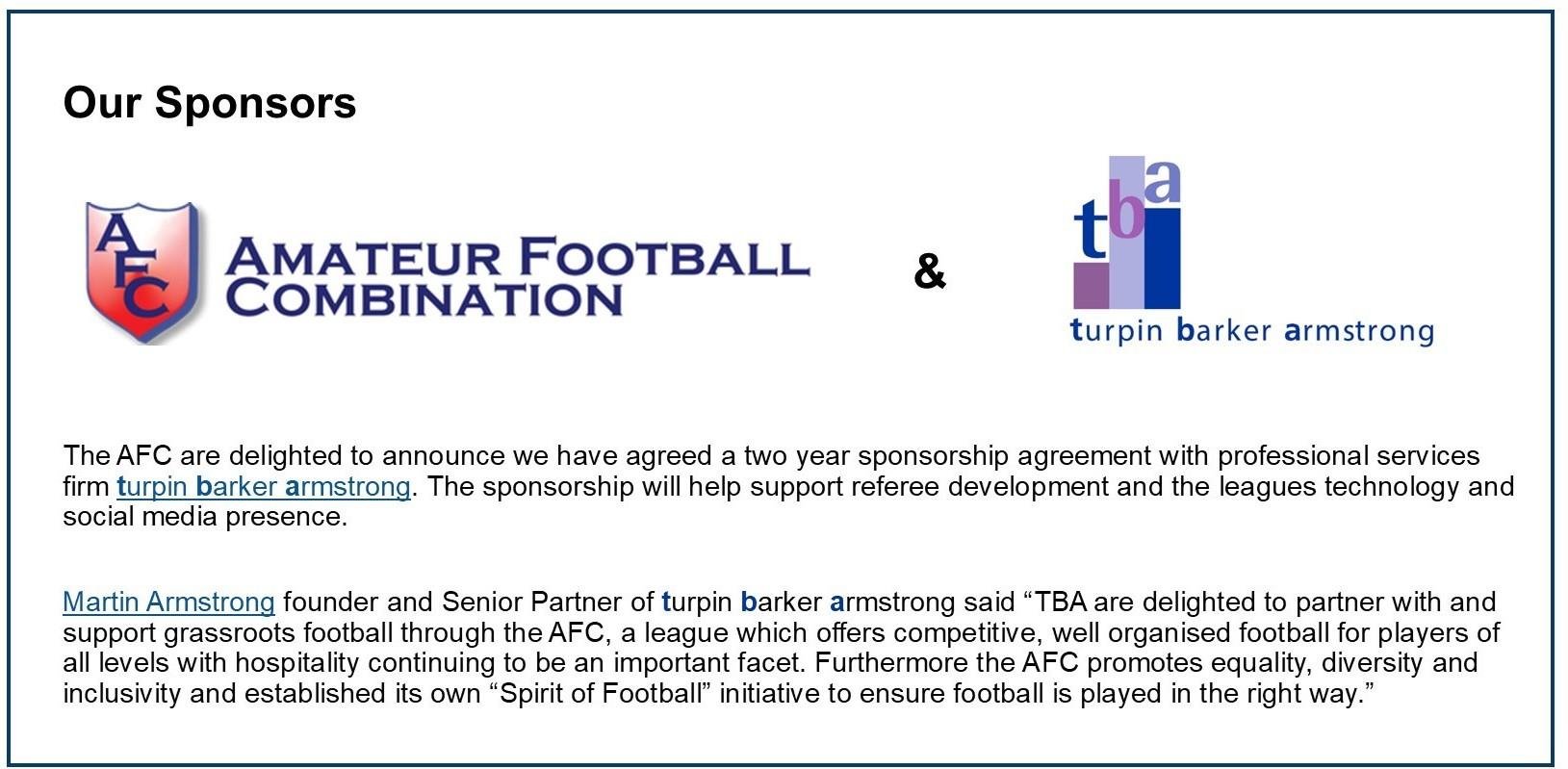 The May 50k
A team of us each walked 50km or more throughout May to raise awareness and much needed funds for life changing research into multiple sclerosis (MS). We are proud to announce we raised a grand total of £1,240!

One of our Partners, Sarah-Jane Crean, has had MS since November 2015. MS is a lifelong progressive condition that affects the brain and spinal cord, it can sometimes be debilitating and impossible to ignore with symptoms including brain fog, pain, vision problems, dizziness, muscle spasms, fatigue and mobility issues.

Thank you to everyone who donated - visit our official May 50k page here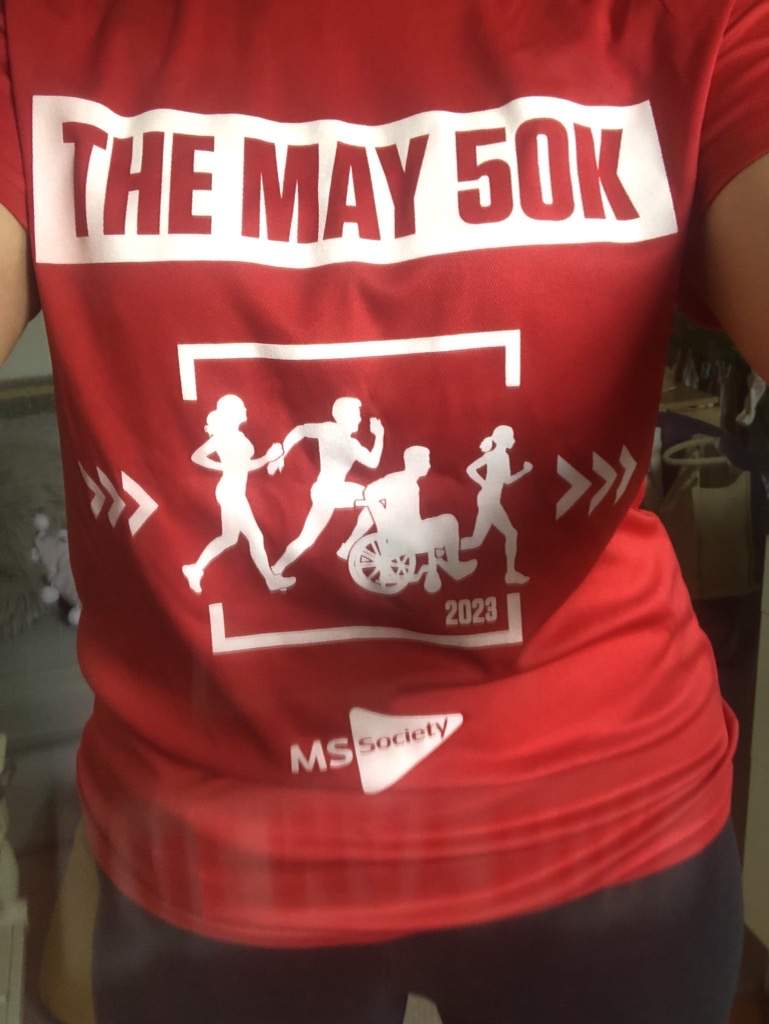 Easter Egg Donation
Reed specialist recruitment organised their annual Easter Egg Campaign for The Royal Marsden Cancer Charity and the Children's Trust, where they collect Easter Eggs for the children and young adults.

Reed ask local businesses for donations of Easter Eggs so of course we were happy to donate some chocolate Eggs for 2 amazing charities.

Clare and Liam from the local Reed branch met our CSR coordinator Ellie Matthews to collect our donation of eggs earlier this year.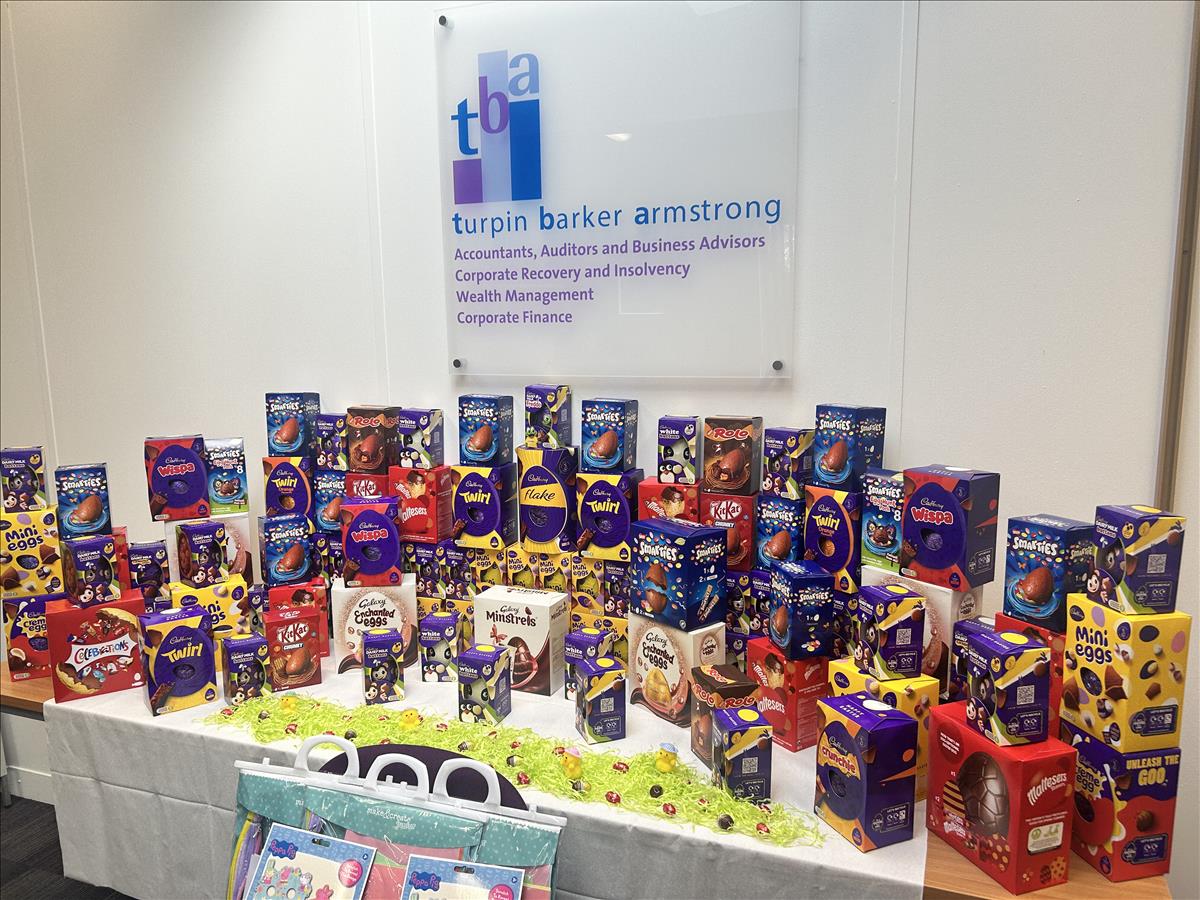 Grand Raffle Sponsorship
We supported the South East Cancer Help Centre (SEHC) by sponsoring their 2020 Grand Spring Raffle. The SECHC are an invaluable service that provide bespoke emotional and physical support to individuals with cancer and their loved ones. We all know someone that has been affected by the impacts of cancer, and the centre in Purley provides an oasis of calm and understanding. They provide complementary therapies, counselling and other therapeutic activities within a caring and friendly environment.
Some of the services include: aromatherapy massage, face neck and shoulders facials, hairdressing, hair and wig care, hypnotherapy, manicures and pedicures, reflexology, nutritional therapy, talking therapy, arts and crafts, dance, drama, mindfulness, pilates and tai chi to name a few!
The SECHC have a membership of approximately 600 and are expanding fundraising efforts to enable them to continue their great work. If you would like to know more about the centre, how they can help you and your loved ones, take a look at their website
here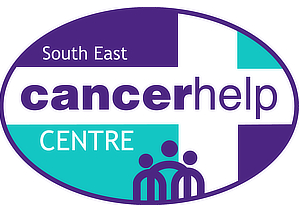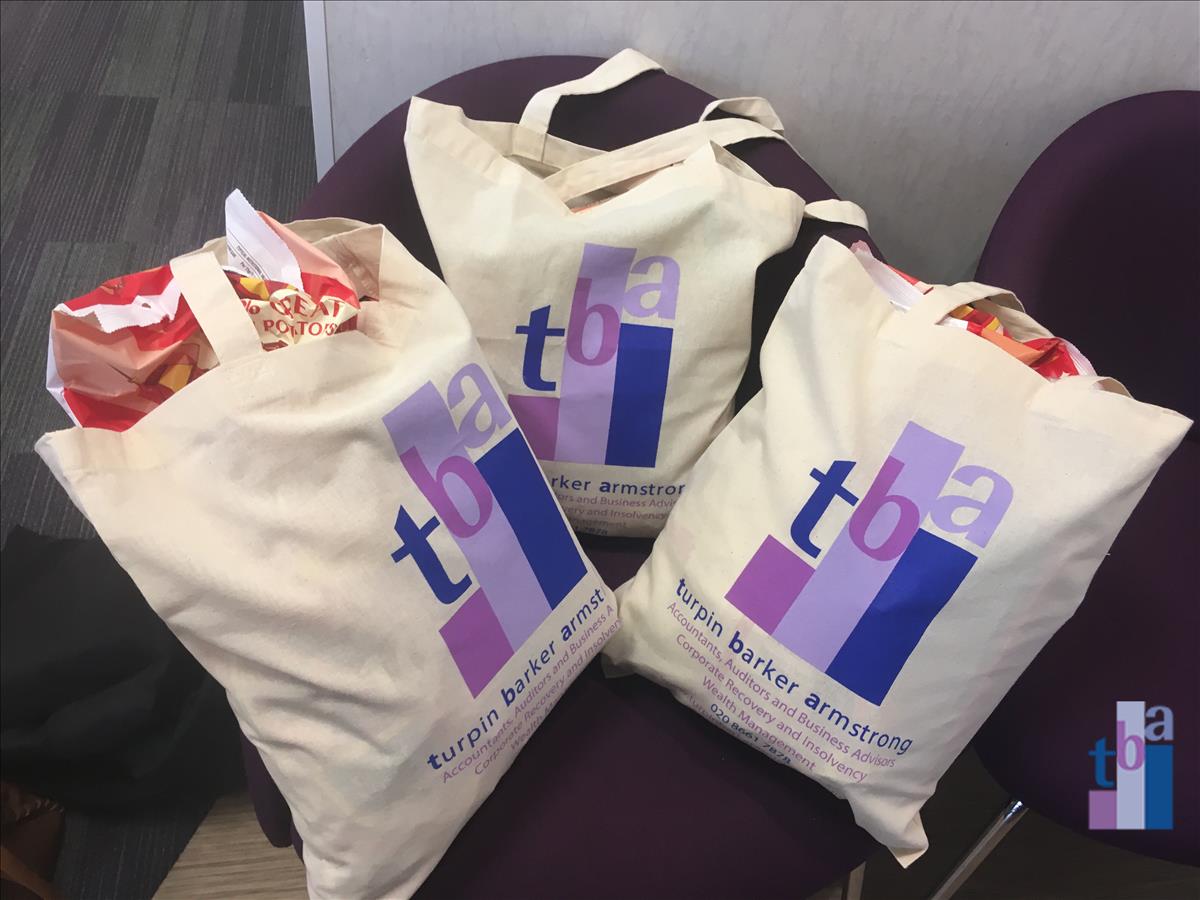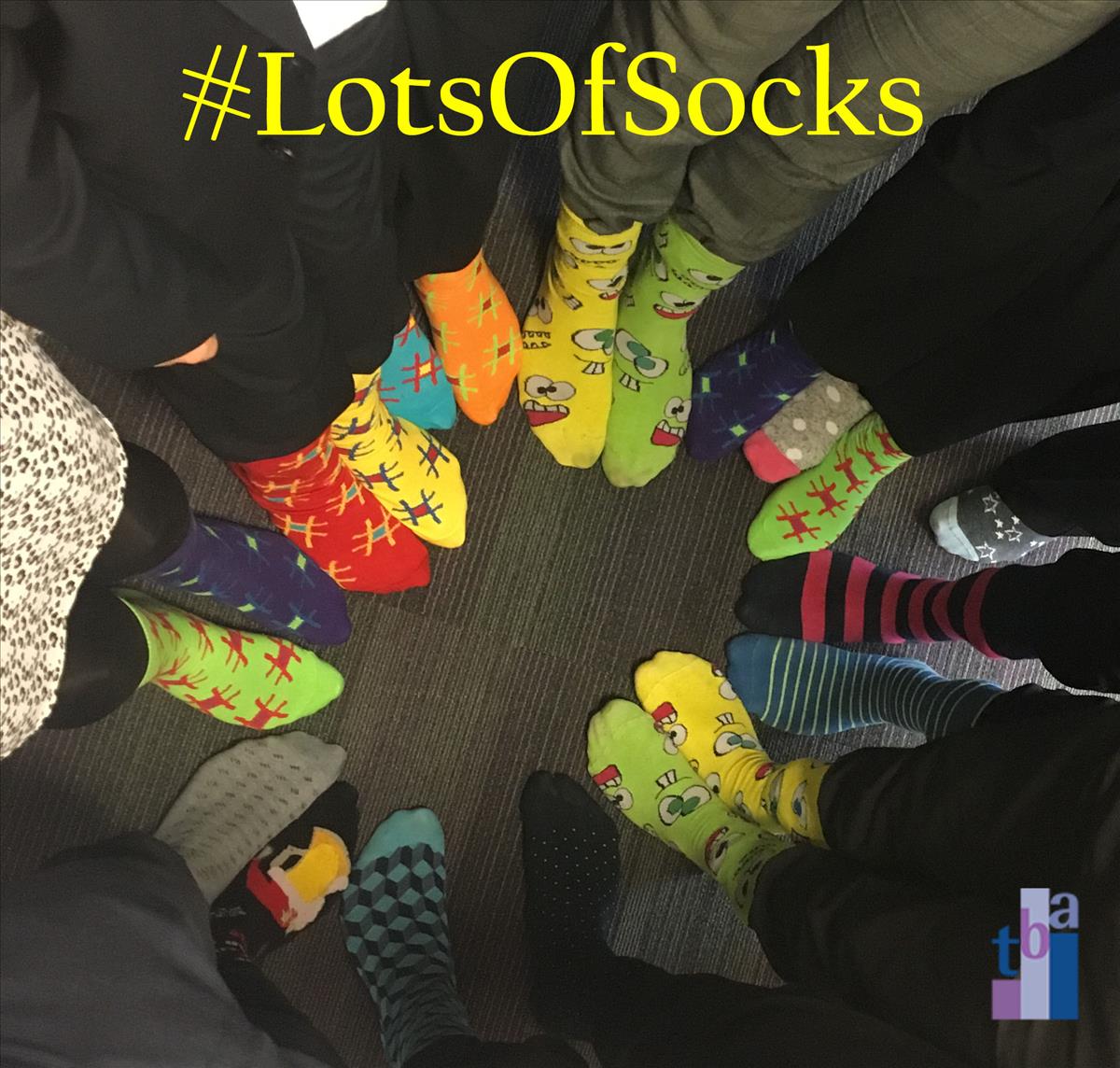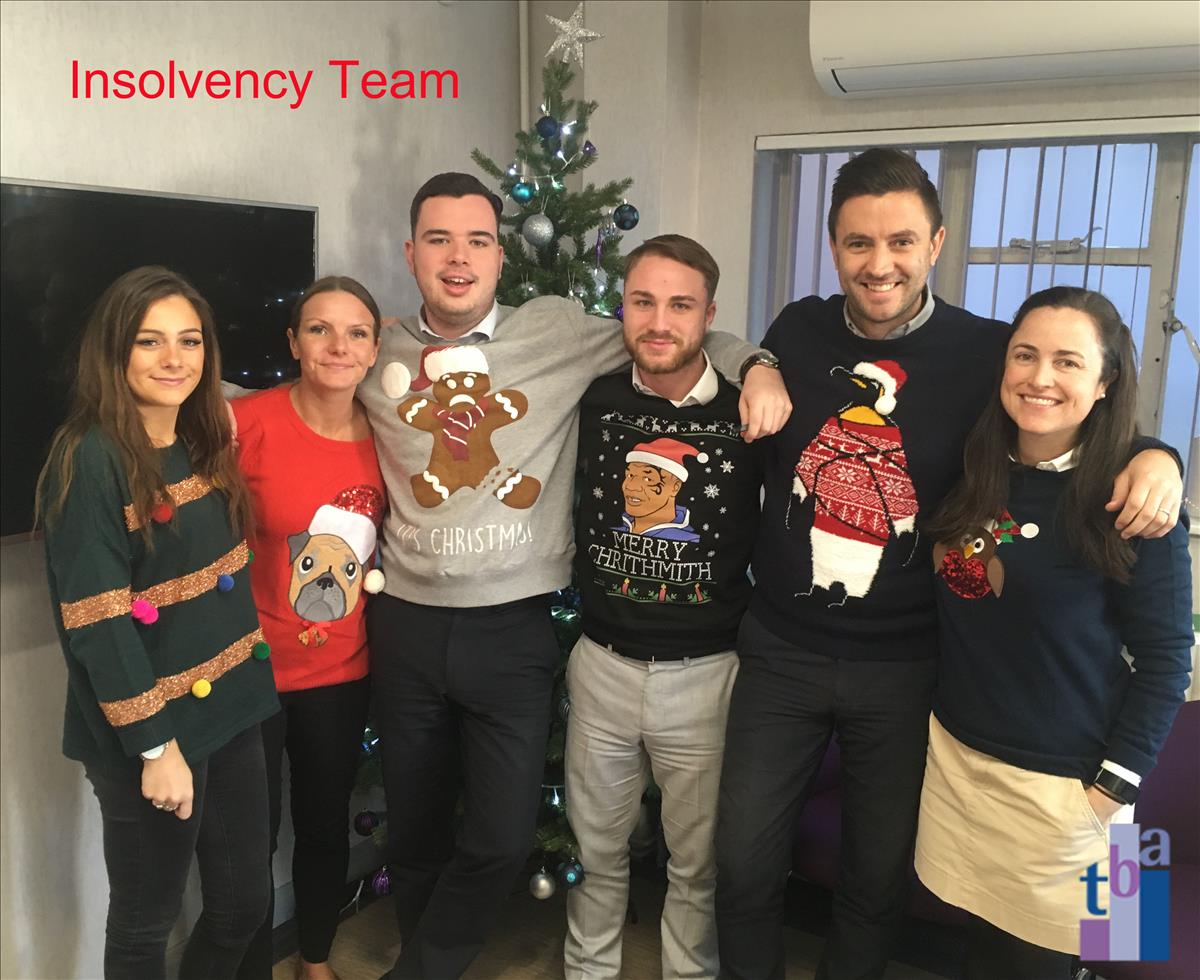 These are just a few of the charity projects and donations we have been involved in, check out our blog page and social media posts for more information on the different ways we help out local charities.