Insolvency Practitioners providing expert turnaround & insolvency advice
We are a firm of licensed insolvency practitioners providing clear insolvency advice to both businesses and individuals. We have offices based in both

Sutton and West Byfleet but have clients throughout the whole of the UK.
Our bespoke insolvency service along with our insolvency advice, gives our clients solutions to help overcome many financial problems. Not only are we always professional but we understand financial difficulties can be overwhelming therefore all meetings are confidential and handled in a sensitive manner.
As insolvency advisors we always look to the positives, trying to save businesses through
turnaround & restructuring
,
Company Voluntary Arrangements (CVA)
and
Individual Voluntary Arrangements (IVA)
. Sometimes a rescue is just not possible therefore we have
closing a company down
services which include
Company Administration
,
Liquidation
and acting as
LPA Receivers
.
Perhaps you are an entrepreneur looking to retire? We can assist by way of a
Members Voluntary Liquidation (MVL)
. This service may also be used when the business has completed its life cycle, or maybe you just need help striking the company off either way we can provide the assistance you need.
FREE DIRECT ACCESS TO OUR LICENSED INSOLVENCY PRACTITIONERS ON 020 8661 7878 OR CLICK
HERE
TO REQUEST A FREE CALL AT A TIME
CONVENIENT
FOR YOU
A company is considered to be insolvent under UK law if it is unable to pay its debts as they fall due or if liabilities exceed assets. Why not take our business insolvency test to see what options may be available to you, or download our services brochure to see the insolvency services we offer.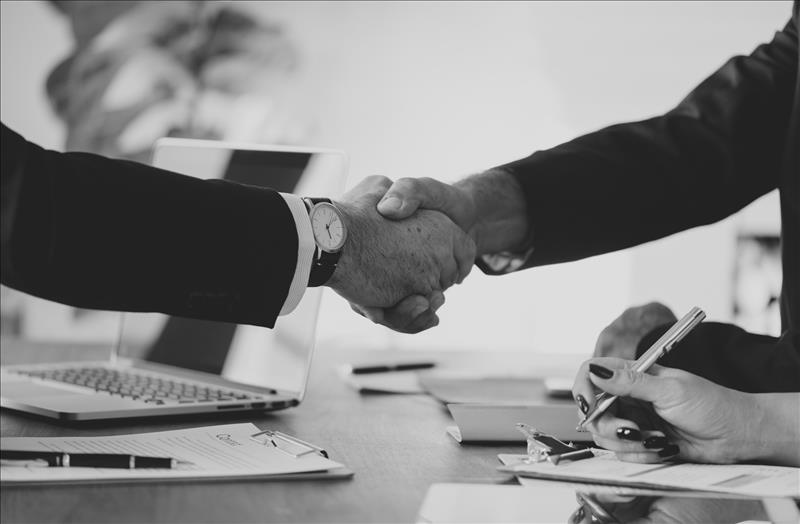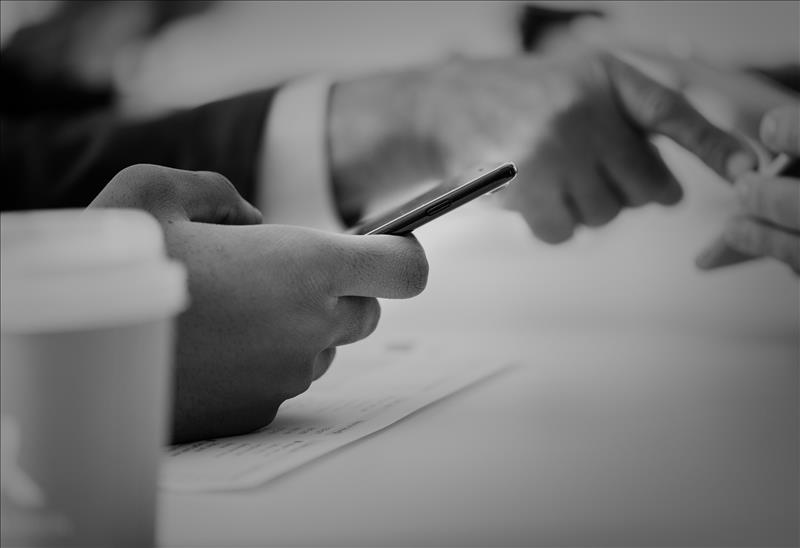 Free Insolvency Advice
Whatever situation you or your company may be in, we are confident that one of our insolvency practitioners would have dealt with it before. Get in touch to discuss how we might be able to help you and see how a difference some insolvency advice could make.

We are happy to answer any questions no matter how small and find that seeking early advice can often be beneficial and result in a turnaround situation.

All our insolvency practitioners are regulated and licensed to provide corporate insolvency and personal insolvency services by the Institute of Chartered Accountants in England and Wales (ICAEW).

Contact us here or call us on 020 8661 7878


For information on our fees, publications, links and downloads click
here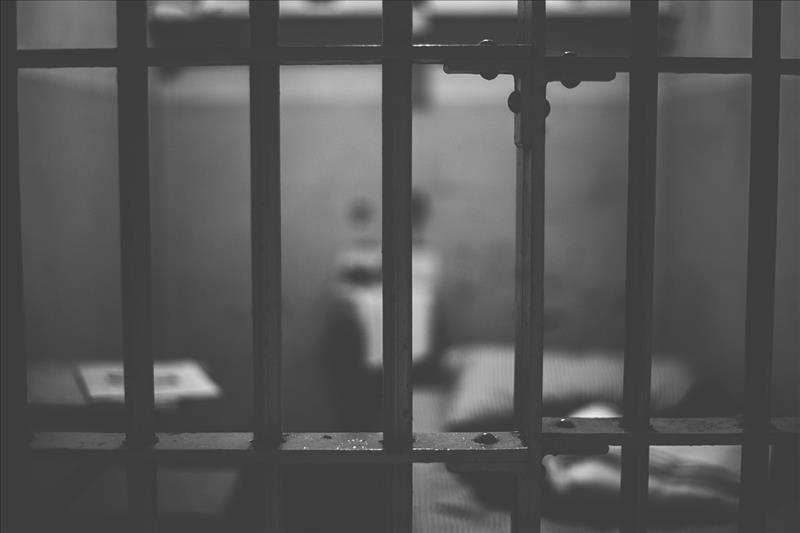 Financial wrongdoing not going unnoticed by the Insolvency Service
The Insolvency Service have been working hard to crack down on directors who have abused the governments bounce back loan scheme. They have been issuing disqualifications to directors who have taken the loans out fraudulently, not using them for legitimate business use, with no intentions on paying them back. With the assistance of Insolvency Practitioners, who are often the first to come across any misconduct, IP's alert the Insolvency Service to potentially fraudulent activity so an investigation can begin.
In order to obtain the bounce back loan these fraudster Directors, would apply...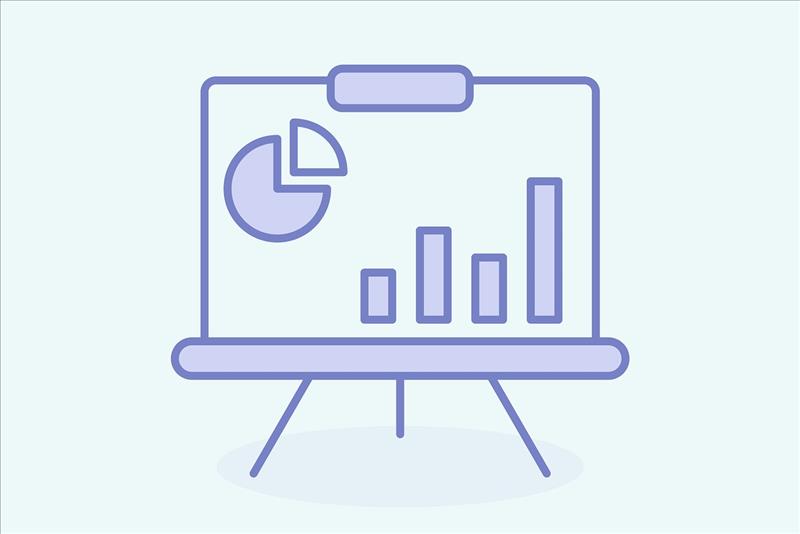 Monthly UK insolvency statistics – June 2022
Here is our monthly run down on how many insolvencies took place this month in comparison to the same time in previous years:
All the data is taken from the monthly stats created by the insolvency service.
As you can see from the graph below overall numbers of insolvencies are still higher than pre-pandemic times, figures are however, less than the last few months but are still significantly higher than during the pandemic. The graph below shows the data from June 2019 to June 2022 for company insolvencies in England and Wales.
There were 1,691 registered company insolvencies in June 2022...
Memorial Golf Day for charity
Partner Ryan Russell recently attended a Golf Memorial Day for Toby Allnutt, where turpin barker armstrong sponsored 2 of the holes, hole 14 and hole 16.
The organisers of the event made the following statement regarding this humble event:
"We are delighted to announce that we have raised £4,482.92 from our 8th annual Toby Allnutt Memorial Golf Day 2022 held at Gatton Manor Golf Club. We had 71 golfers on the day raising awareness and funds for CALM and We Are With You. Two incredible charities helping to prevent male suicide in the UK and helping people with addiction in the UK....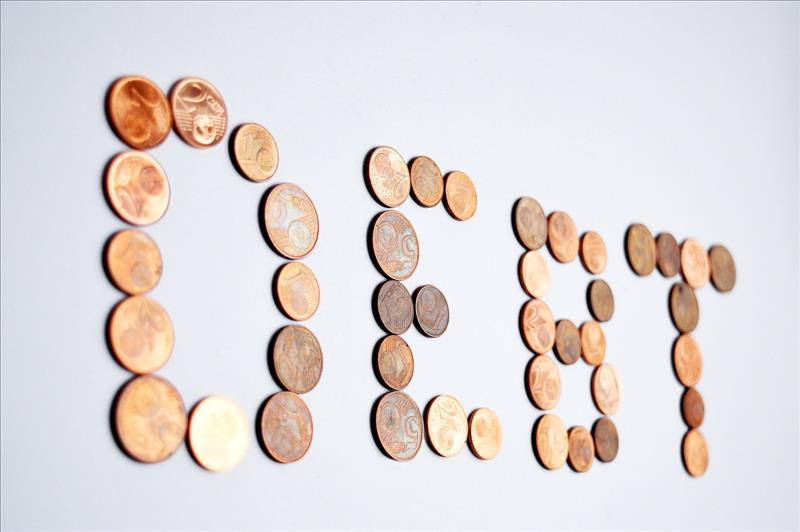 Increased cost of living taken into account for debt arrangements
Many of us are feeling the affects of the current increases to the cost of living, but what about those already in debt?!
With higher costs in gas and electric, as well as food and fuel those in debt could be finding it near on impossible to service existing debt plans such as an IVA. This is because when these debt plans were originally agreed the current financial climate was not taken into account, therefore making what was once a manageable monthly payment turn into what is now an unrealistic unachievable amount.
However, it's not all doom and gloom as the Government has recognised...