Insolvency Practitioners providing expert turnaround & insolvency advice
We are a firm of licensed insolvency practitioners providing clear insolvency advice to both businesses and individuals. We have offices in

Sutton and West Byfleet in Surrey but have clients throughout the whole of the UK.
Our bespoke insolvency service along with our insolvency advice, gives our clients solutions to help overcome many financial problems. Not only are we always professional but we understand financial difficulties can be overwhelming therefore all meetings are confidential and handled in a sensitive manner.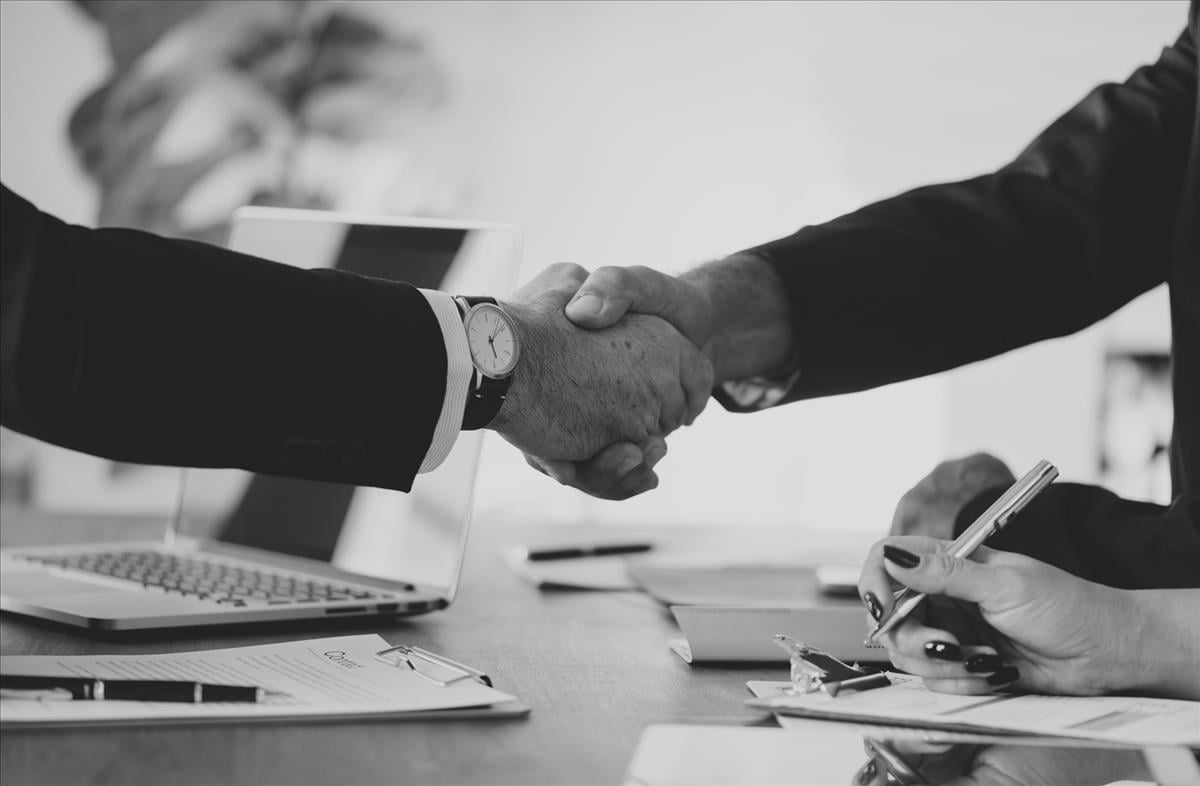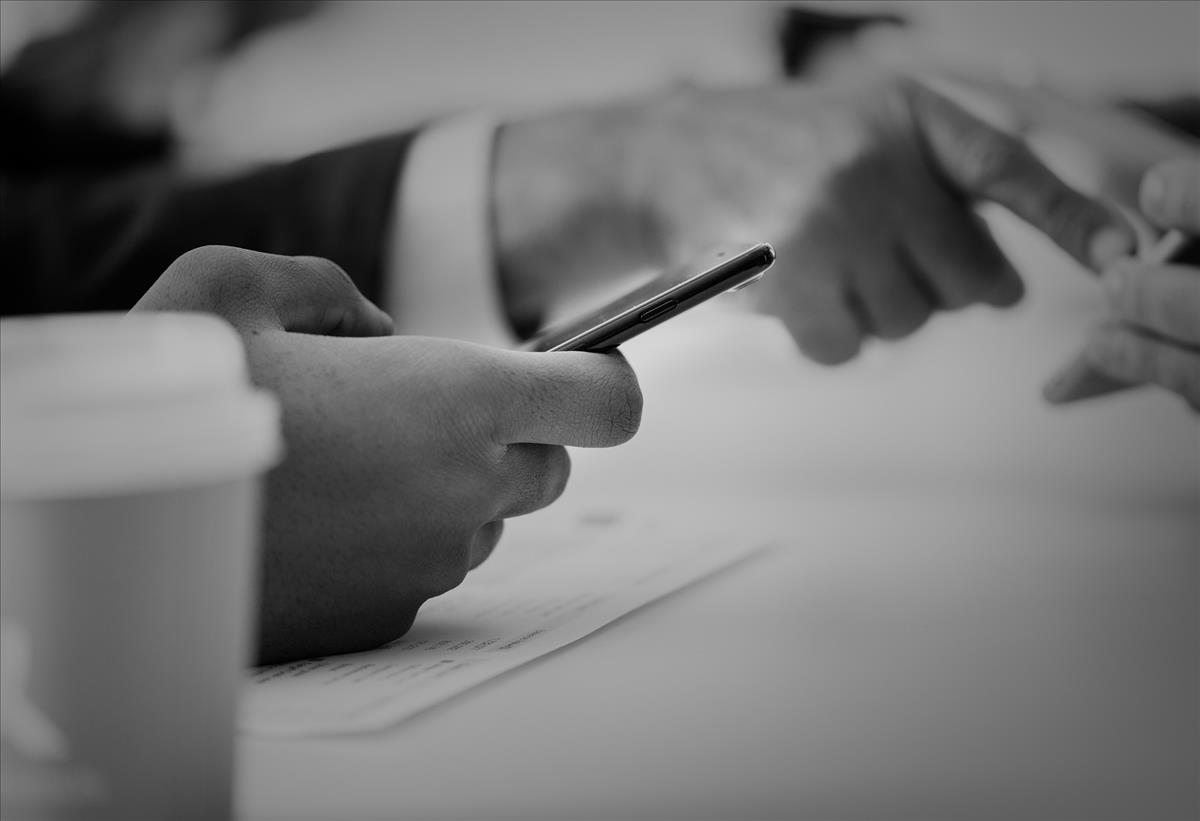 Free Insolvency Advice
Whatever situation you or your company may be in, we are confident that one of our insolvency practitioners would have dealt with it before. Get in touch to discuss how we might be able to help you and see how a difference some insolvency advice could make.

We are happy to answer any questions no matter how small and find that seeking early advice can often be beneficial, even resulting in a turnaround situation.

All our insolvency practitioners are regulated and licensed to provide corporate insolvency and personal insolvency services by the Institute of Chartered Accountants in England and Wales (ICAEW).

Contact us here or call us on 020 8661 7878


For information on our fees, publications, links and downloads click
here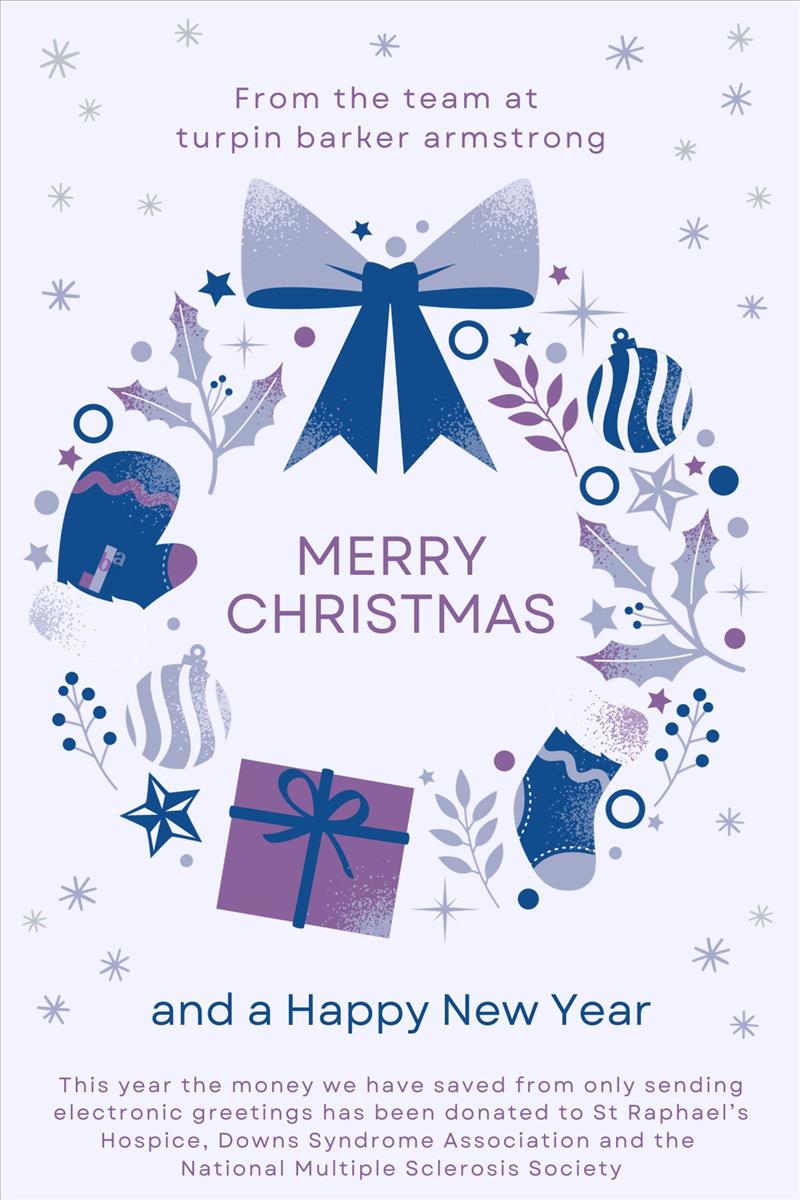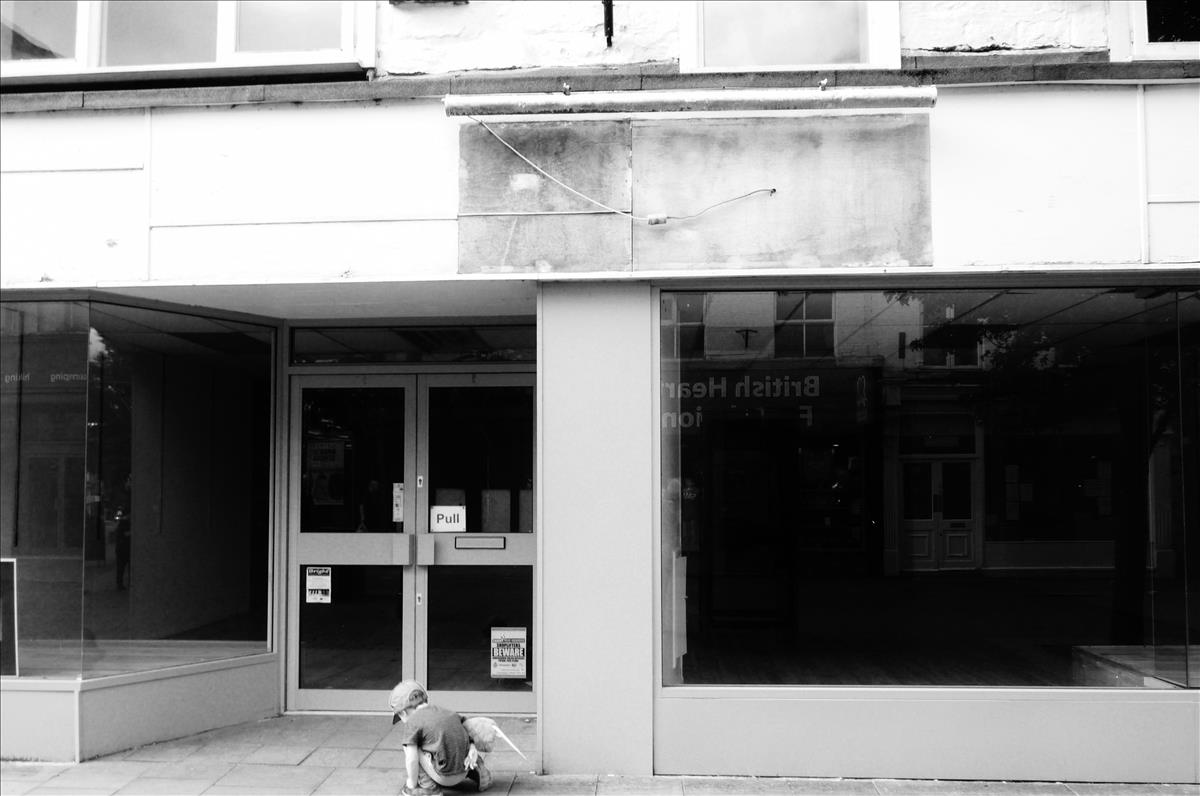 Shutting up shop overtakes startups!
Coming out of the pandemic, the cost of living crisis, high energy and material prices are just a few contributing factors that have hit our UK businesses hard.
Each month we report how many company insolvencies there have been and we have seen a steady increase since the pandemic, check out the latest...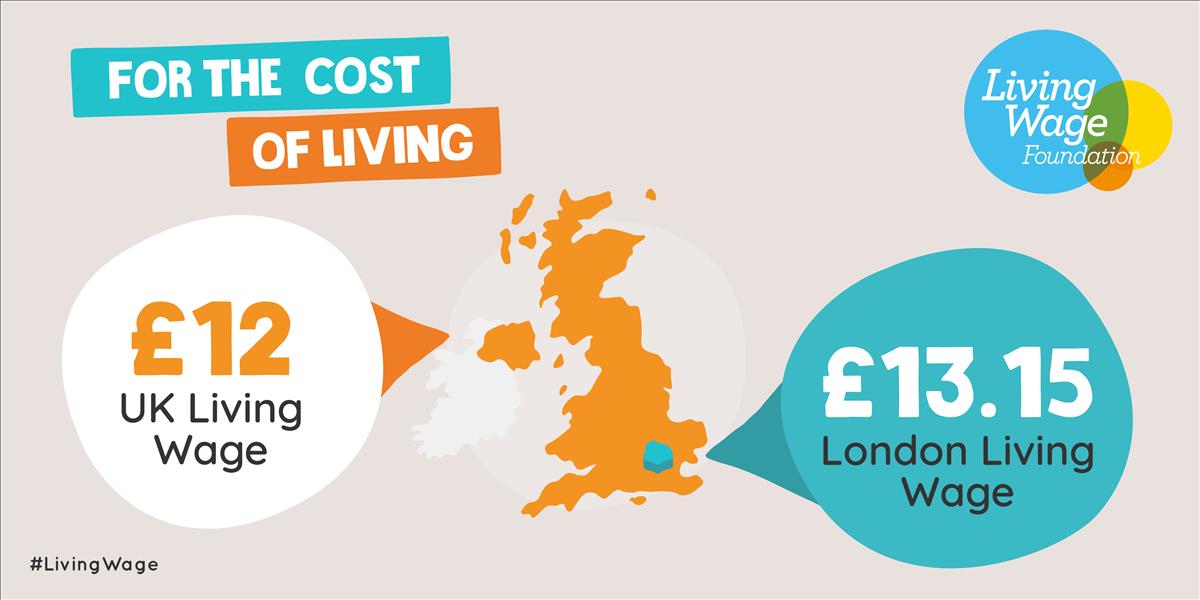 Real Living Wage updated!
Since February 2022 we have been a real Living Wage employer, offering the higher London Living Wage rate to all our employees. This is not to be confused with the National Living wage and the Government minimum wage.

The real living wage is the only wage that is based on actual living costs and...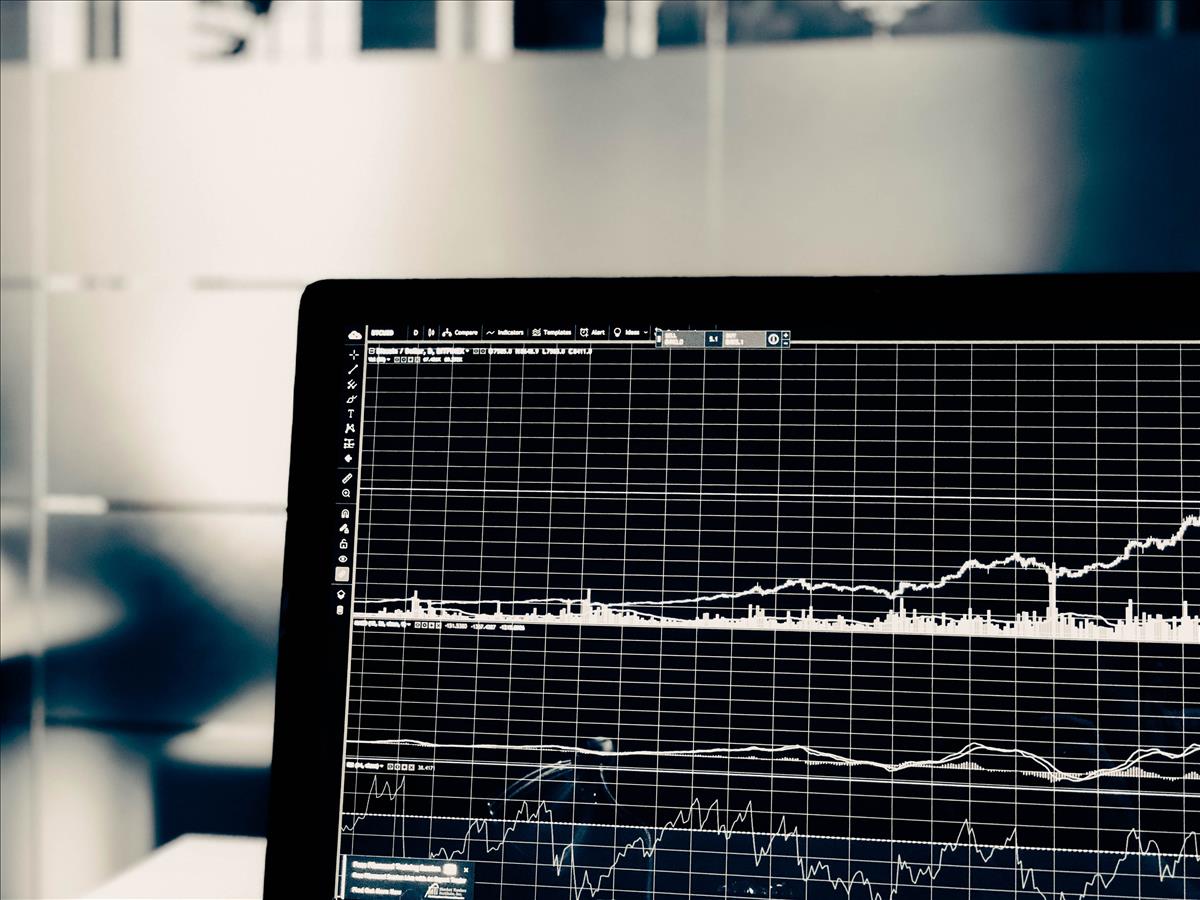 Insolvency statistics – October 2023
The insolvency stats for October 2023 are out, the numbers are back up to the levels we saw in August this year but not as high as the spike we had in May.
All the data is taken from the monthly stats created by the insolvency service.
The graph below shows the total number of company insolvencies...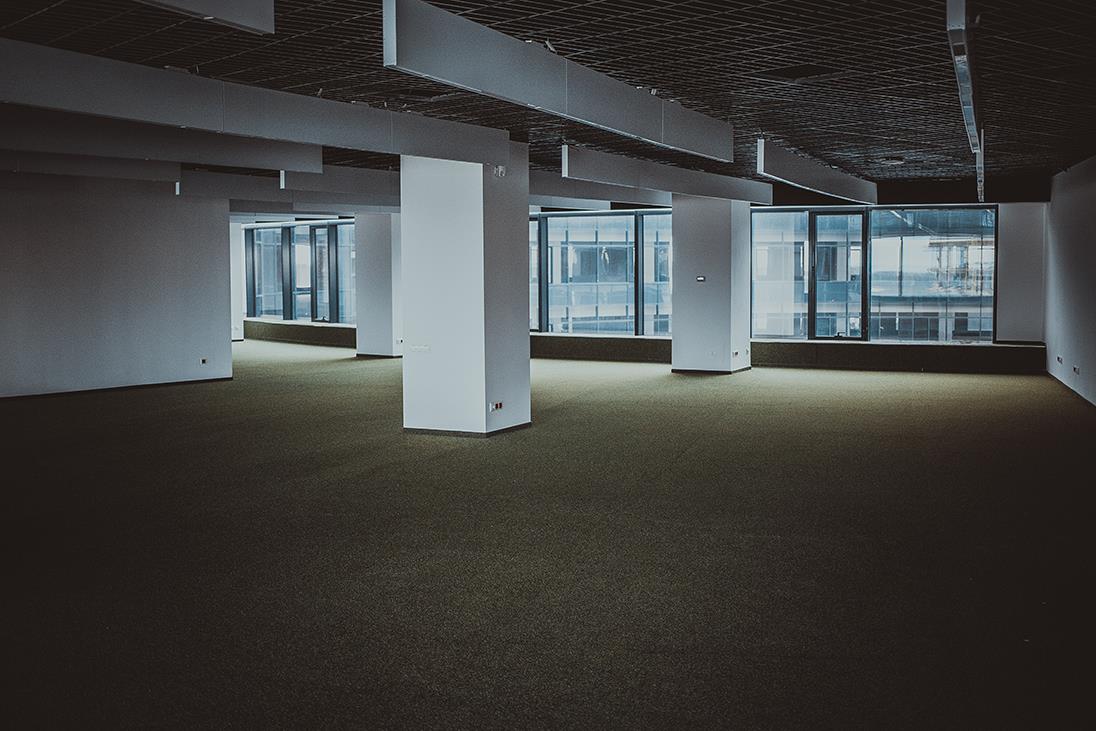 Help for employees facing redundancy from an insolvent company
In times of economic uncertainty, facing redundancy due to your employer's insolvency can be challenging. However, the government's Insolvency Service has your back, offering comprehensive support to employees in such situations.
Know Your Rights: If you find yourself in the unfortunate...