Business Rebuild and Turnaround
Every business, no matter it's size or sector, will at some point experience financial stress, whether it is through their own actions, the actions of another party such as the impact of Coronavirus or the cost of living crisis and high inflation rates.
If your business is in trouble, or you expect difficulties in due course, our main objective is to rescue it as a going concern. This includes considering the new Moratorium which is a new mechanism available to help rescue businesses facing difficulties.

We look at all the available Corporate Recovery options and together with our range of services and skills we can assist in the implementation of most business rescue solutions.

Our licenced Insolvency Practitioners are able to offer practical support and act as an impartial but knowledgeable sounding board. With many years of experience in Corporate Recovery and turning businesses around, we will examine ways of restructuring the business and help you raise injections of capital where they are sorely needed. This includes consideration of the new Restructuring Plan.

It is important to recognise that an Insolvency Practitioner should not only be called upon in a financial emergency, but rather as soon as you start to consider dealing with your financial difficulties.... Don't be fooled into thinking an Insolvency Practitioner only wants to liquidate companies!

There are more strings to our bow – why not call us to find out how we can help you re-build and re-cover your business.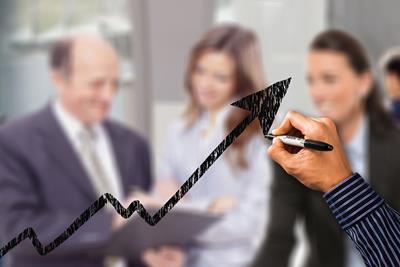 Our work will start with a Viability Review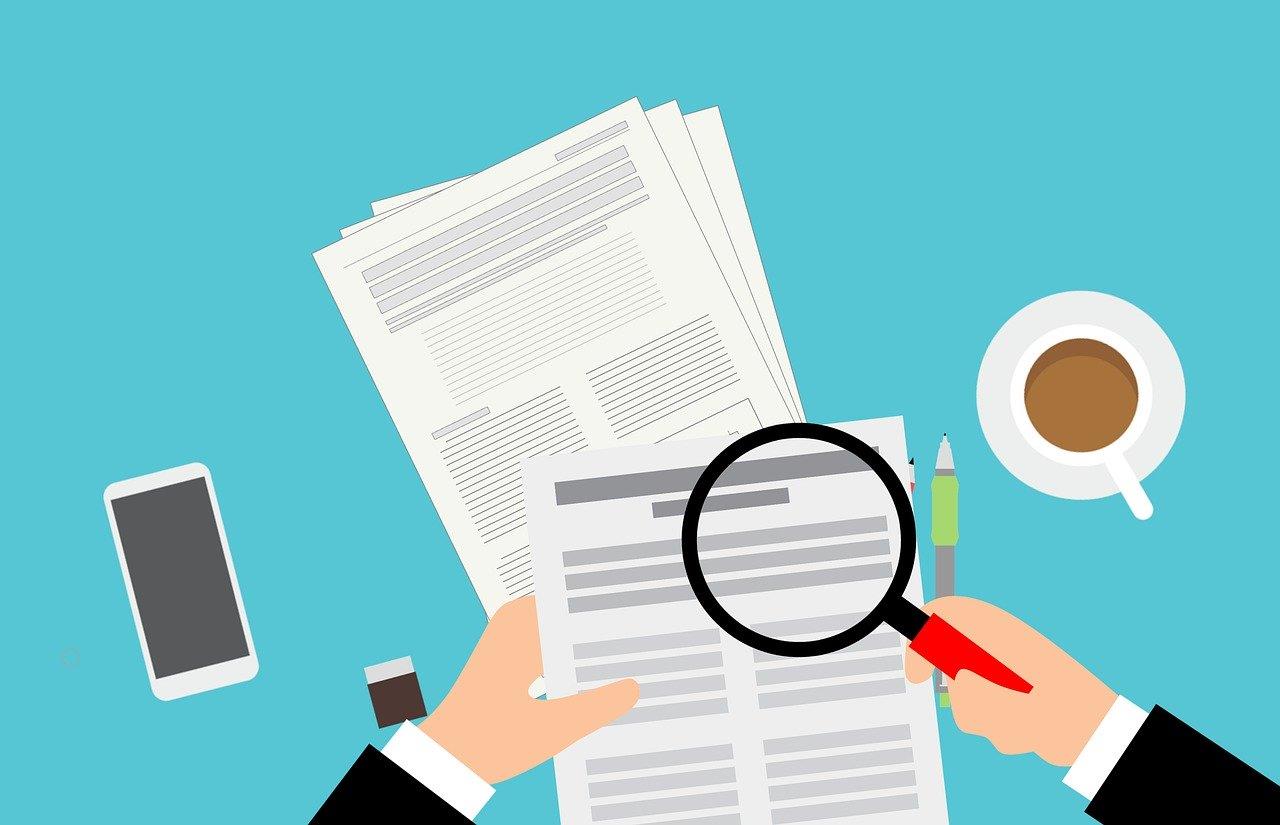 This is an in-depth look at the business with fresh expert eyes to assess it's future viability and work out what steps are needed to get back on track.

Only when a full picture of the business and its future viability is achieved can you begin to fully understand the steps needed to protect the future of the business. By seeking advice from a rescue and recovery specialist, who has experience of helping businesses in financial distress, will business owners be in a position to review all available options to make the necessary changes and positively move the business forward.
The review will include:


Current trading and financial position

Current balance sheet and risks to asset values

Analysis of loan agreements and debts

Profit and cash flow projections

The business plan

SWOT analysis
Once we have a full picture of the business and it's future viability can we understand what steps are needed to move forward. If the core business is profitable, or has a potential to be profitable we will help you make the decisions that can turn your business around. This may or may not involve a formal insolvency procedure.

Some of the solutions may include:

Closure of loss making divisions / product lines
Streamlining and reducing costs, perhaps by outsourcing certain activities
The introduction of new management and / or new capital
Seeking to exit or renegotiate leases
The sale of all or part of the business
If problems cannot be easily solved a range of corporate insolvency or formal restructuring routes may be open to you. These might be a
Company Voluntary Arrangement
, an
Administration
, or a
Moratorium
all of which can be put in place to protect the business whilst it is re-organised.
It's important to understand that an early consultation is vital. The sooner you contact us the more options and solutions we will have for you such as those set out on our
advisory page
.
Leave it too late and the choices may be limited to a more formal insolvency option.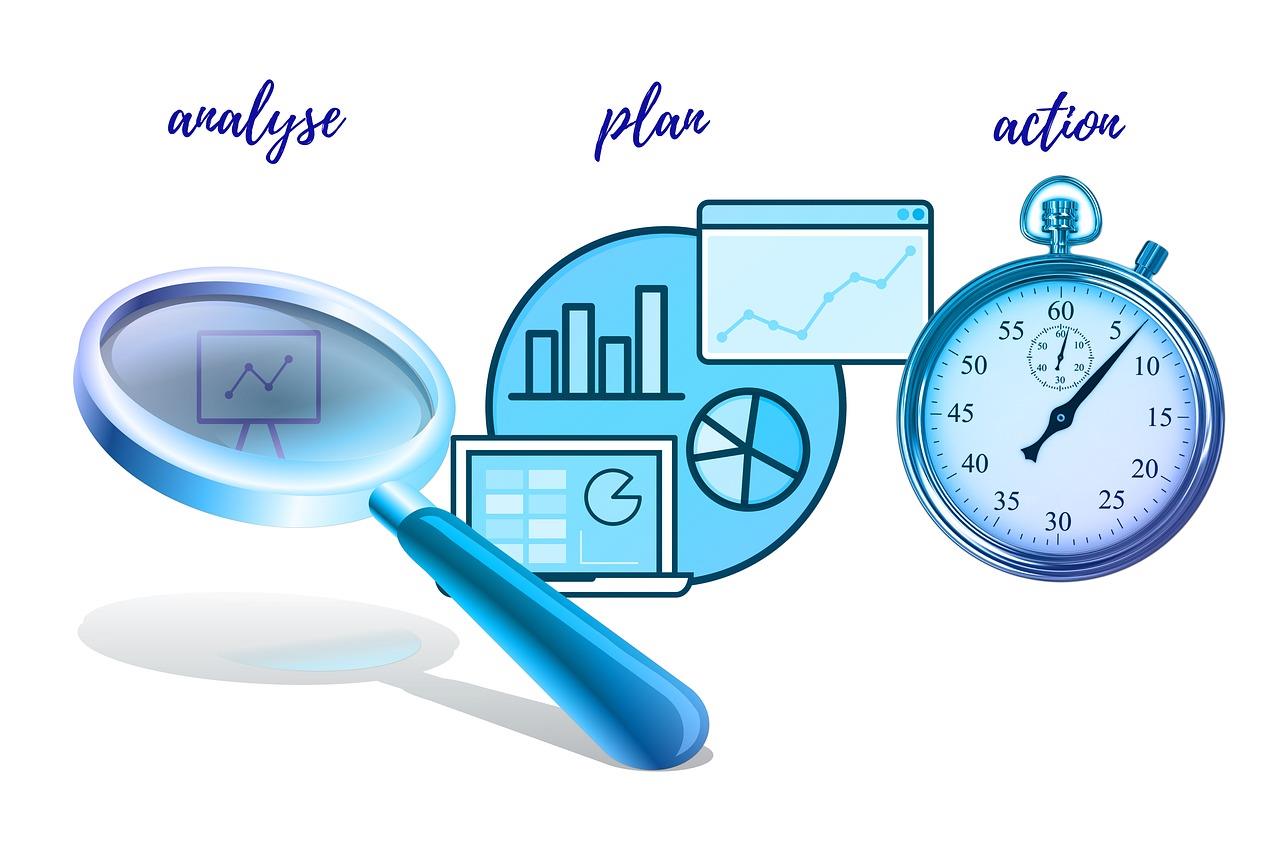 Sometimes, there is only one answer for a failing business.

Unfortunately, some businesses just can't be saved. When this happens we would work with you to choose the best exit option. We strive to achieve the best outcome for you and your creditors to bring the company to an orderly conclusion.

We are conscious that funds are sparse when you most need help, so the initial consultation to discuss the various corporate recovery options is always free and without obligation.