Business Rebuild and Turnaround
Every business, no matter its size or sector, will at some point in its history experience stress, whether it is through their own actions, the actions of another party or as we have all experienced the impact of Coronavirus.

If your business is in trouble, our main objective is to rescue it as a going concern. We look at all the available Corporate Recovery options and with our range of services and skills can assist in the implementation of most business rescue solutions offered.

A business recovery advisor is able to offer practical support and act as an impartial but knowledgeable sounding board. With many years of experience in corporate recovery and turning businesses around, we will examine ways of restructuring the business and help you raise injections of capital where they are sorely needed.

It is important to recognise that an Insolvency Practitioner should not only be called upon in a financial emergency, but rather as soon as you start to face financial difficulties. Don't be fooled into thinking an Insolvency Practitioner only wants to liquidate companies. There are more strings to our bow – why not call us to find out how we can help you re-build and re-cover your business.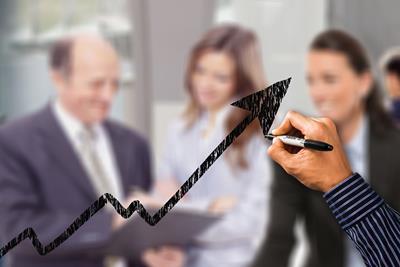 Our work will start with a Viability Review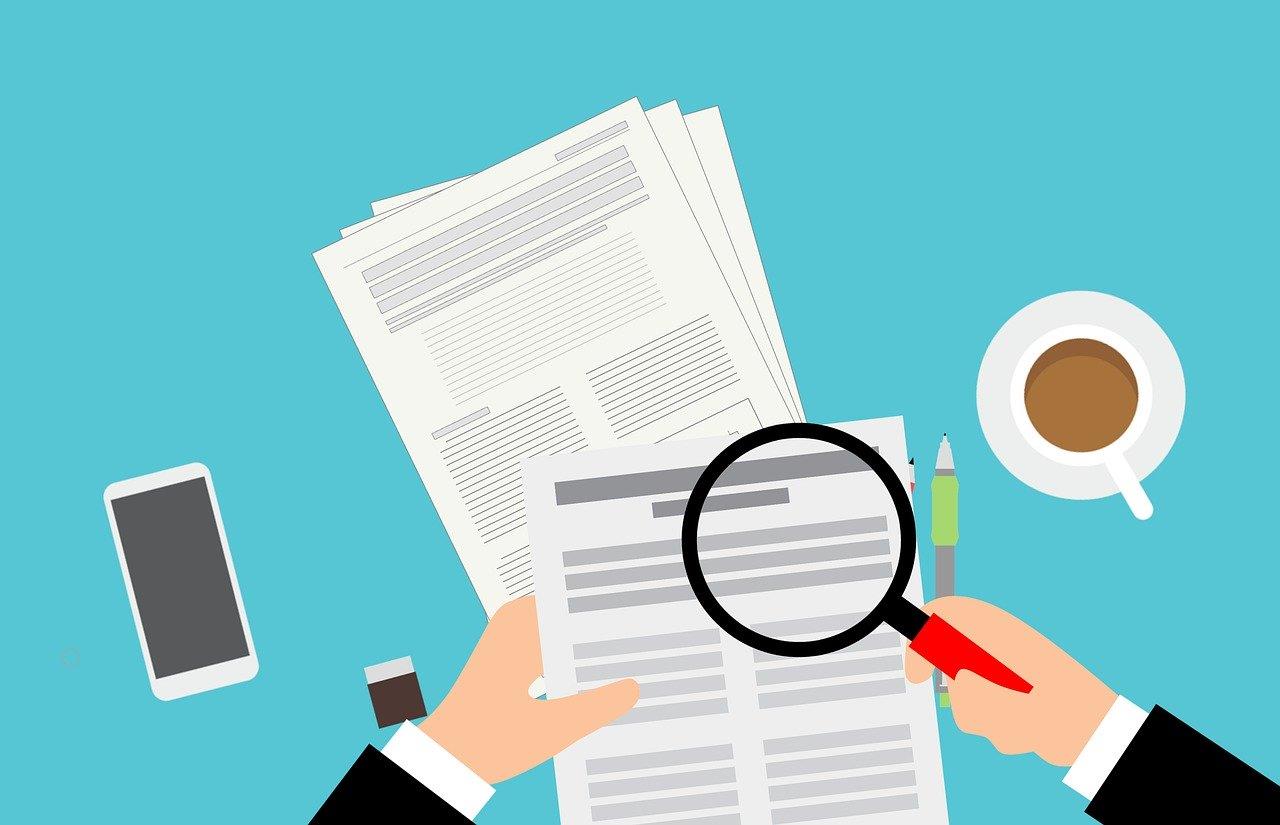 This is an in-depth look at the business with fresh expert eyes to assess it's future viability and work out what steps are needed to get back on track.

Only when a full picture of the business and its future viability is achieved can you begin to fully understand the steps needed to protect the future of the business. By seeking advice from a rescue and recovery specialist, who has experience of helping businesses in financial distress, will business owners be in a position to review all available options to make the necessary changes and positively move the business forward.
The review will include:


Current trading and financial position

Current balance sheet and risks to asset values

Analysis of loan agreements and debts

Profit and cash flow projections

The business plan

SWOT analysis
Once we have a full picture of the business and it's future viability can we understand what steps are needed to move forward. If the core business is profitable, or has a potential to be profitable we will help you make the decisions that can turn your business around. This may or may not involve a formal insolvency procedure.

Some of the solutions may include:

Closure of loss making divisions / product lines
Streamlining and reducing costs, perhaps by outsourcing certain activities
The introduction of new management and / or new capital
The sale of all or part of the business
If problems cannot be easily solved a range of corporate insolvency or formal restructuring routes may be open to you. These might be a
Company Voluntary Arrangement
, an
Administration
, the new style
Moratorium
or new
Restructuring plan
both quite recently came into effect with the introduction of the new Corporate Insolvency and Governance Bill 2020, all of which can be put in place to protect the business whilst it is re-organised.
It's important to understand that an early consultation is vital. The sooner you contact us the more options and solutions we will have for you. Leave it too late and the choices may be limited to an insolvency option.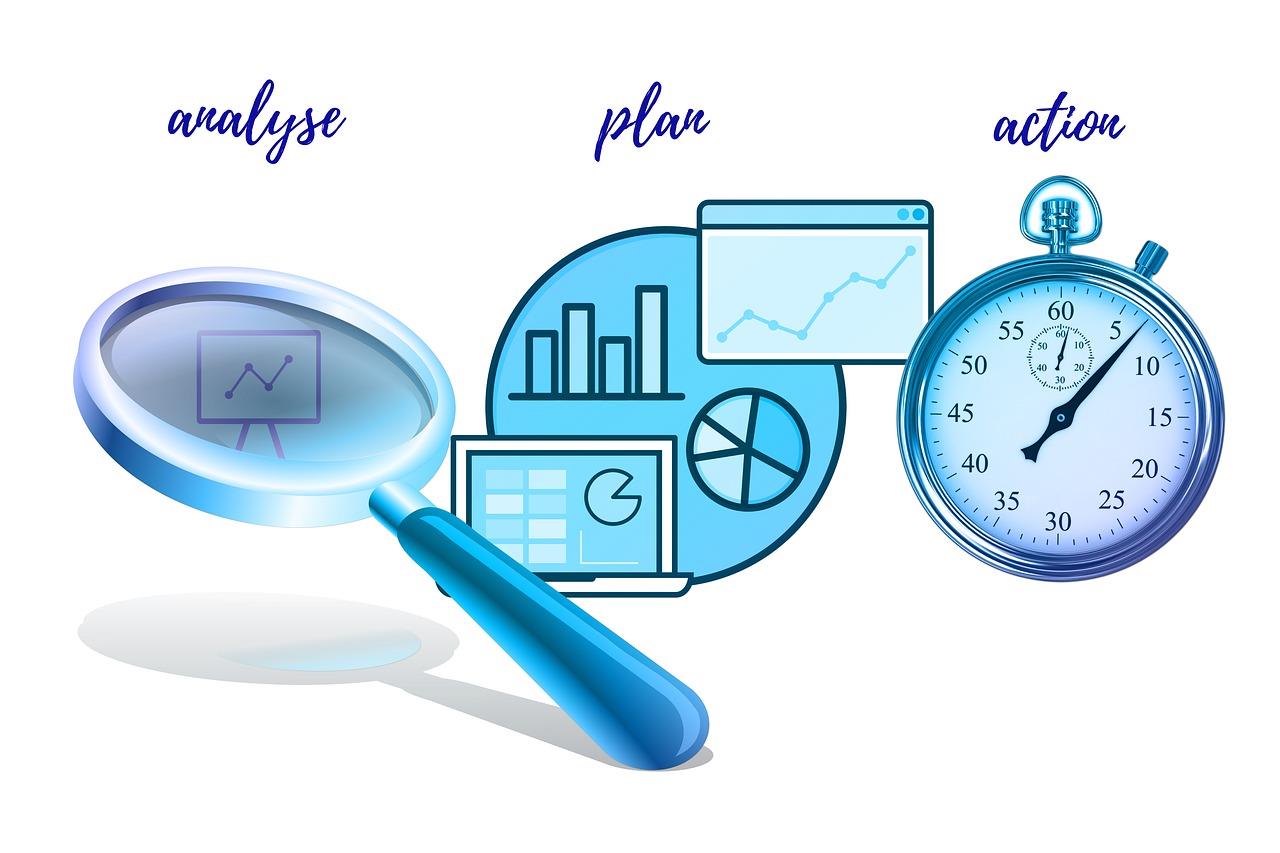 Sometimes, there is only one answer for a failing business.

Unfortunately, some businesses just can't be saved. When this happens we would work with you to choose the best exit option. We strive to achieve the best outcome for you and your creditors to bring the company to an orderly conclusion.

We are conscious that funds are scarce when you most need help, so the initial consultation to discuss the various corporate recovery options is always free and without obligation.


Below are some other ways we can help as well as some information you may find useful:
Creditor Negotiation
When creditors are pressing for a financial settlement, a Company Voluntary Arrangement or CVA can be a very helpful mechanism. A CVA ensures the survival of the business while guaranteeing fair treatment for their creditors.

With the help of a Licensed Insolvency Practitioner, you would come to an arrangement with your creditors about the scale and the timing of the repayment of debts. There are no set rules for this. The agreement is entirely between the company and its creditors. Not all creditors have to agree: a majority of 75% by value is sufficient. The creditors can suggest changes to the proposal which the directors have to agree if the scheme is to be taken forward.

The key benefit of a CVA is that it enables you to continue to trade, so increasing the chance of a turnaround, while safeguarding your personal financial position.
Additionally, only the creditors are advised of a CVA, so the kind of publicity that might damage the company's prospects can be minimised.
A key element of our work is to ensure that the key stake-holders in the business are valued and that the risk of the directors is protected as far as possible. An early consultation is more likely to be successful as there are more options available – by leaving it too late before seeking professional advice, the choices available will probably be limited to an insolvency option which is not likely to retain any value for the shareholders.

Read a useful blog here
Cashflow projections and budget assistance
In these unprecedented times, many small and medium-sized businesses have reported significant problems with cash flow. In addition to drawing on Government-backed financial support, there are a number of measures you can take, to manage cash flow as effectively as possible.

If your company has cash flow problems you should seek immediate, professional, independent advice. Not doing so could result in penalties for wrongful trading if you continue to trade whilst knowing that you are insolvent.
Consider turnover issues
Clearly, turnover will be important for the business, but you need to ensure that you do not fall into the trap of 'over-trading'. Blindly chasing turnover can be risky because of the up-front costs you will inevitably incur. What happens if payments are not received until weeks or even months down the line? How will cash flow be affected as a result?

No-one wants to turn away business in the current economic climate but you may wish to consider asking for advance payments to cover materials and supplies.
Equipment purchases and capital expenditure
Think carefully about committing to purchase any large pieces of equipment which could take a chunk out of capital reserves.

If the equipment is necessary to keep the business going, consider a hire purchase agreement or bank loan so that they can offset the cost over a number of months or even years.
Take a good, hard look at fixed overheads. Now might be the time to outsource payroll and HR services to minimise the fixed costs of having in-house staff.

Freeing up funds in this way leads to leaner working practises so that you remain flexible with a focus on staying profitable.
Credit Control
Every business suffers the pain of late and slow paying customers. The coronavirus crisis means that many more suppliers may default on their payments, leading to a knock-on effect for business cash flow.

Now is the time to ensure that the credit control function is working efficiently. If you don't have a dedicated in-house facility, outsource this business function in the short term to help the business ride the economic storm.

A good credit control system is reliant on the business issuing invoices without delay so that any lapses in adhering to terms of payment can be followed up as soon as they become due.
The Government has announced a raft of measures to help businesses including extended time to pay and tax holidays.

Businesses did not have to make VAT payments due between 20 March and 30 June 2020. They will also have until 31 March 2021 to pay any tax that has accumulated during the deferral period. HMRC has confirmed that deferred amounts will not be subject to interest or penalties.

The Government has also announced an extension of the business rates holiday to all businesses in hospitality and retail sectors regardless of rateable value. This means retail outlets, pubs, cinemas and restaurants will pay no business rates for 12 months.

Additionally, a £25,000 grant was granted to retail, hospitality and leisure businesses operating from smaller premises, with a rateable value between £15,000 and £51,000. These grants which are non-repayable, are available by applying to your local council.

HMRC has put routine tax compliance checks on hold currently, although the work of its Fraud Investigation Service will continue.

The First-tier Tax Tribunal put all proceedings in the 'standard' or 'complex' category on hold until 30 June for proceedings received by the tribunal before 24 March. However, this will inevitably lead to a significant backlog in outstanding tax disputes.

Our experts are here to help your business. We will explain what measures your client can take now to ensure that their tax burden is minimised. We can liaise with HMRC on a company's behalf if a revised tax payment plan is necessary to sustain the business and we can also mitigate this against and tax refunds due.
Business Finance
Back in February, the Financial Reporting Council (FRC) issued disclosure guidance to companies in response to the growing risks associated with Coronavirus. By law, companies must disclose any material risks.

We have already seen a number of large household name companies issuing profit warnings and downsizing in an attempt to remain solvent. Whilst the full extent and impact of the pandemic is not yet fully known, clearly the number of disclosures and announcements will continue to rise over the coming months, as many companies approach their financial year end or reveal their financial position at shareholder AGMs.
Loans and other methods of finance
The Government has announced a raft of business assistance to help companies large and small.

The is available to UK-based SME businesses with an annual turnover of £45 million or below, are able to apply through the British Business Bank, which will lend eligible businesses between £1,000 and £5 million.

The Government will absorb interest costs in these loans for the first 12 months. It is important to remember that the borrower is ultimately liable for the debt.
Lenders may require a personal guarantee where more than £250,000 is borrowed, however, this cannot be a main residence and where the business defaults, the bank can only seek to recover 20 per cent of the outstanding balance after the sale of business assets.

Business owners should seek professional advice, particularly if asked to provide security for a CBILS loan.

The Government has announced a further scheme to support businesses through the Coronavirus crisis.
Alternatives to Liquidations and Bankruptcy
In addition to a Company Voluntary Arrangement (CVA) a Pre Pack administration (PPA) may be a viable option.

A PPA involves the Administrator selling all or part of the business and assets quickly, prior to consultation with the creditors, usually in order to preserve the goodwill of the business.

In order for a PPA to be viable, the overall net return to creditors must be maximised. This often can include minimising the liabilities as well as maximising the sale of the assets. An example of the reduction of liabilities is the transfer of employees under TUPE regulations as after a Pre-Pack sale the employees work for an alternative organisation.
Insolvency and Liquidations
It is a common misconception that a company in liquidation must be insolvent. Quite often this is the case but it's not the only scenario where a company goes into liquidation. There are a number of different liquidation scenario's which we explain here.

A Members Voluntary Liquidation ("MVL"), also referred to as a solvent liquidation, is used where a company for whatever reason has come to the end of its useful life. It provides a mechanism for distributing funds in a tax efficient manner and also provides finality for directors, ensuring that all loose ends are dealt with and the company is dissolved in the proper manner.

Insolvency on the other hand can be defined by the following two tests:

The company is unable to pay its debts as they fall due

The value of the company's assets is less than the amount of its liabilities, taking into account its contingent and prospective liabilities
Seeking expert intervention at an early stage is the key to maximising recoveries for shareholders in a solvent business situation. It is arguably even more important in a potentially insolvent business situation.

Once a company is insolvent, the protection of being a director of a "limited" company really is "limited". Actions could be taken against the director(s) for wrongful trading, fraudulent trading, or misfeasance to name a few, which is why it is vital to seek professional advice.