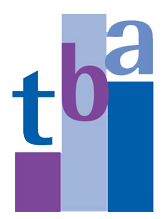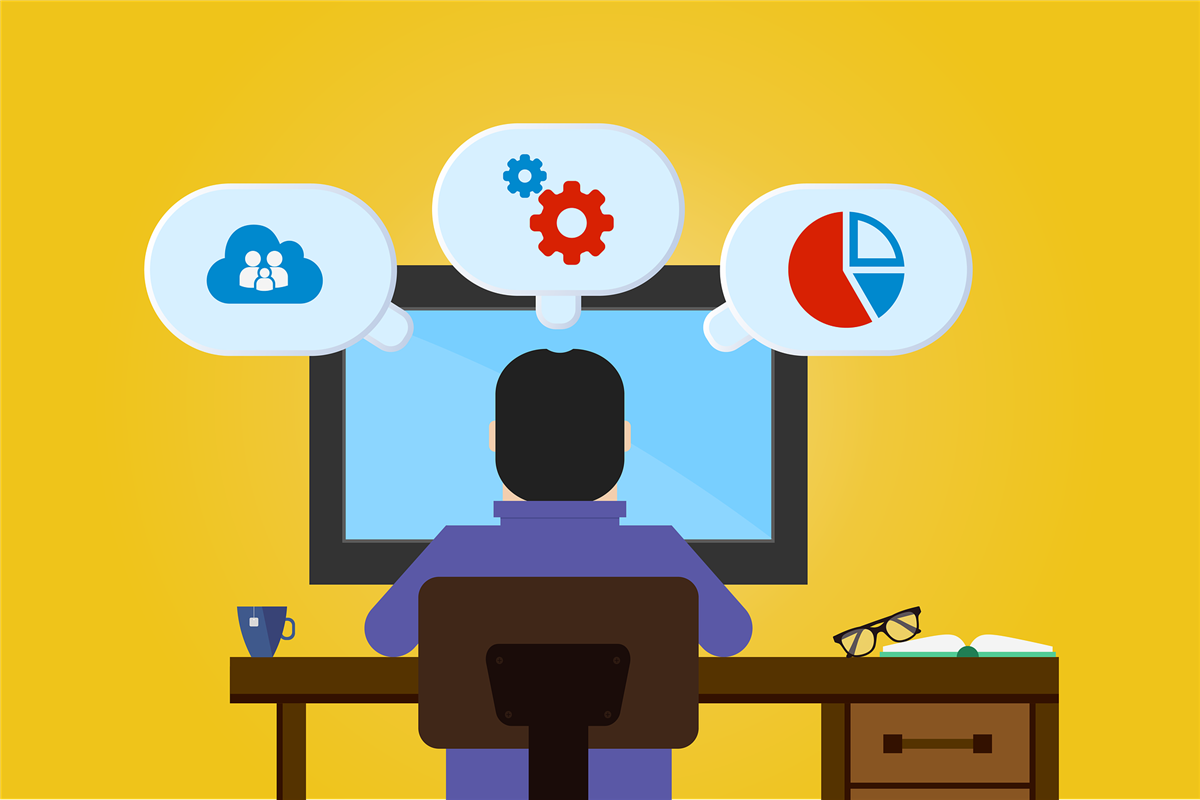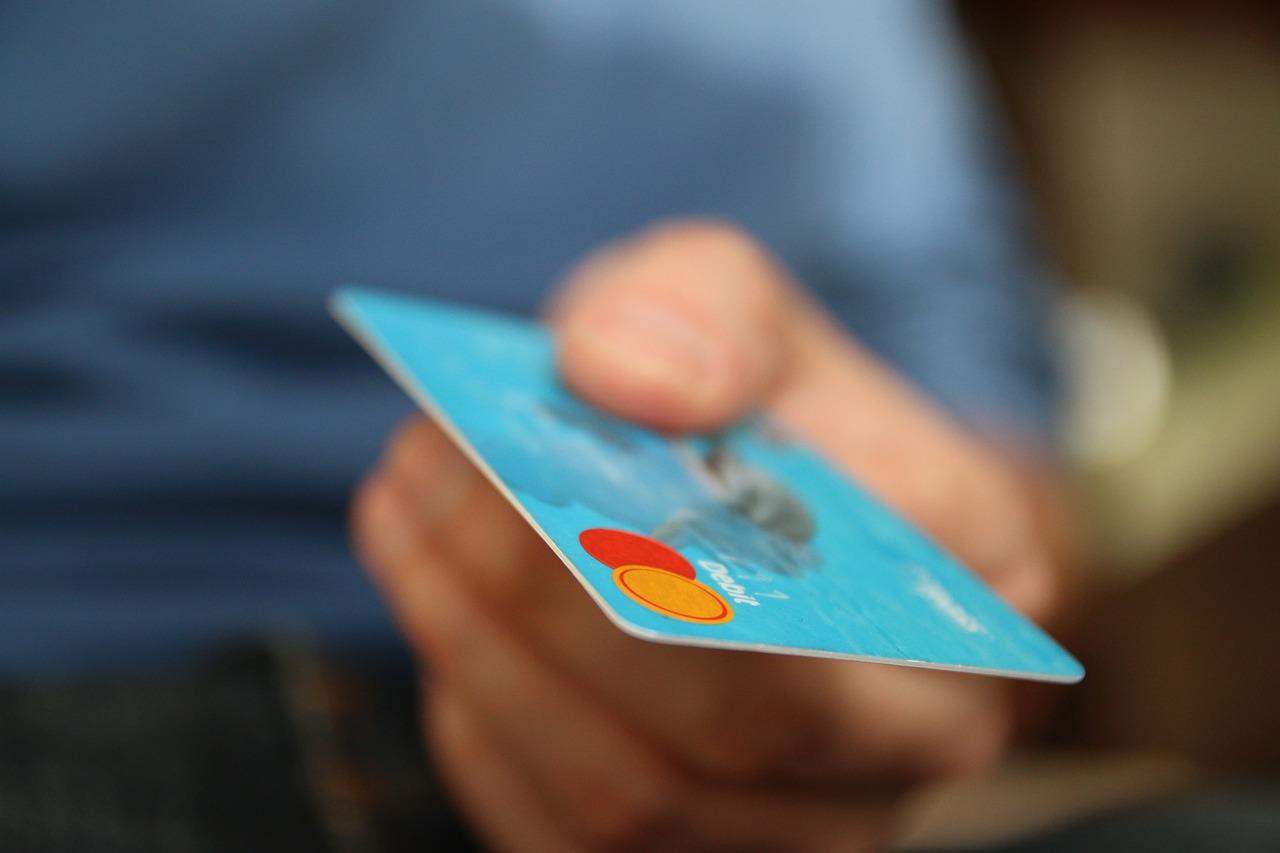 Informal Arrangements : 3rd party funds in exchange for equity
Having options always makes any tough situation easier, we have therefore written this series of blogs on informal options to consider if your company is struggling financially, rather than going down the formal insolvency route. The last option is 3rd party funds in exchange for equity.
Funding to...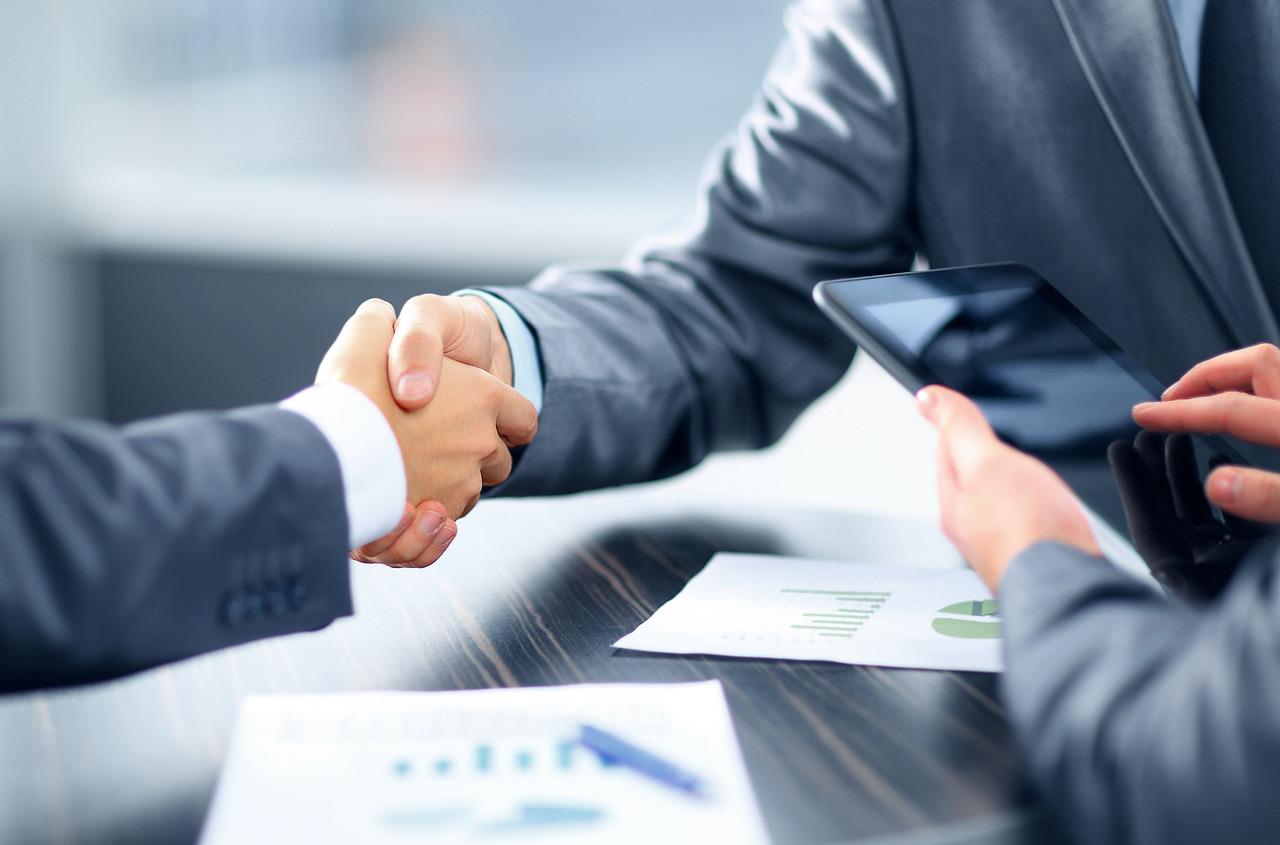 Informal Arrangements – Personal Loan from company directors
This is the second to last option in our informal arrangements series, we have been suggesting alternatives to insolvency and next up is a Personal Loan from the Company Director. Using their own assets, if available, directors can provide a cash injection into their own company. The loan from the director...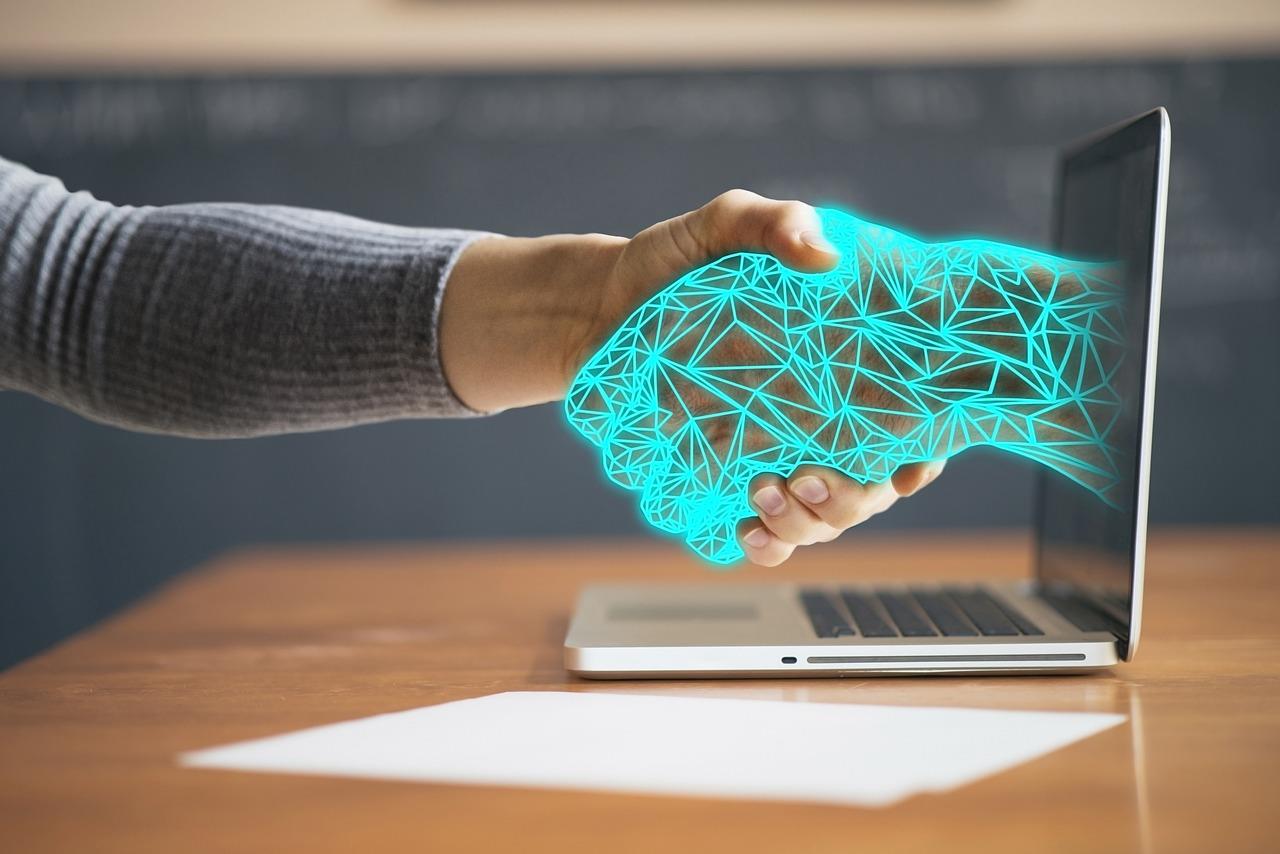 Informal Arrangements : Venture Capital Funding
Rather than going down the informal insolvency route we have been providing alternatives and next up is Venture Capital Funding.
Usually associated with Start Ups or fast growing companies venture capital is a form of private equity financing. The Venture Capitalist assume the increased risk with...
The sooner we are contacted, the more options are available to ensure the best result for all parties including the following:
- Avoidance of a formal insolvency procedure;
- Better return for all stakeholders;
- Reduced costs;
- Affairs dealt with on a consensual basis;
- Avoidance of legal proceedings and associated costs;
- Preservation of relationships between stakeholders.
If you are struggling financially and not sure which way to turn to get things back on track, please get in touch. We have a number of informal options available that we can discuss to see which one would be most suitable to your current situation.
The sooner we are contacted the more options will be available, all meetings are confidential with no need to commit or sign anything. Please
contact
our office on 0208 661 7878 and our experienced staff will be able to assist you.
For information on our fees, publications, links and downloads click
here