Members Voluntary Liquidation (MVL)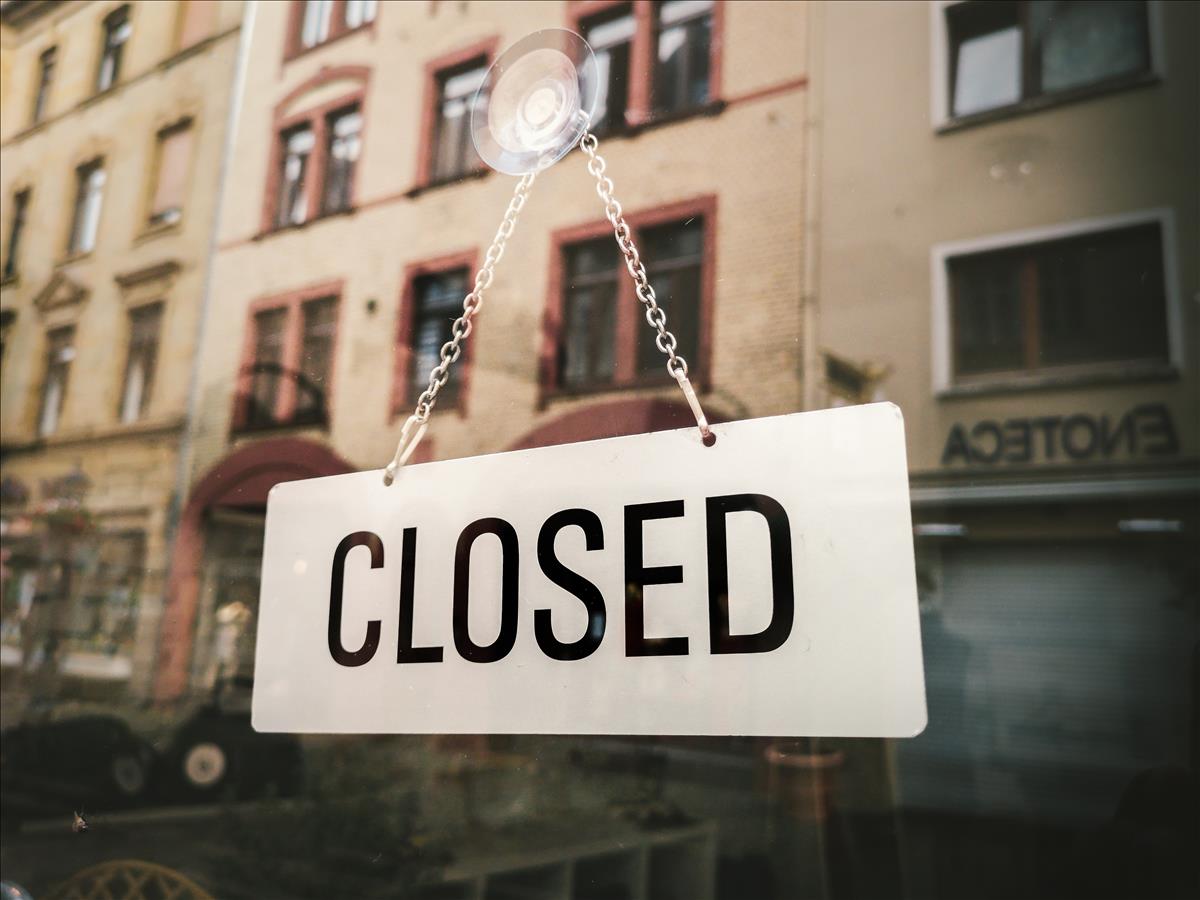 A members' voluntary liquidation (MVL) is a procedure only available to a solvent company and enables the directors and shareholders to close down a company and appoint a liquidator to realise the remaining assets and discharge any remaining liabilities. The remaining funds can then be distributed to shareholders.
It is often used when:
- Distributions to shareholders are required following cessation of the business (these can be done in a tax efficient manner).
- A company has ceased its operations and there are assets to be distributed.
- The shareholders are in disagreement as to the future management of the company.
- It is felt the company may start to incur losses, but is currently solvent.
- There is a need for re-organisation or reconstruction.
- The purpose for which a company was set up has been achieved.
As part of the members voluntary liquidation process the directors must swear a Statutory Declaration of Solvency confirming that the company has sufficient assets to discharge all liabilities. The shareholders must then pass a special resolution approving the liquidation and an ordinary resolution appointing a liquidator to handle the administration of the liquidation. We at turpin barker armstrong can be appointed as liquidator. The appointed liquidator (turpin barker armstrong) will then realise any remaining assets, discharge any remaining liabilities, and make distributions to the shareholders.

Where physical assets exist, the liquidator can distribute these "in specie" which eliminates the need for the assets to be sold. If this is necessary, the liquidator will require an independent valuation of the assets proposed to be distributed in this manner.

If you require advice regarding a members voluntary liquidation, please contact our office on 0208 661 7878 and our experienced staff will be able to assist you.