Professional, confidential debt help and advice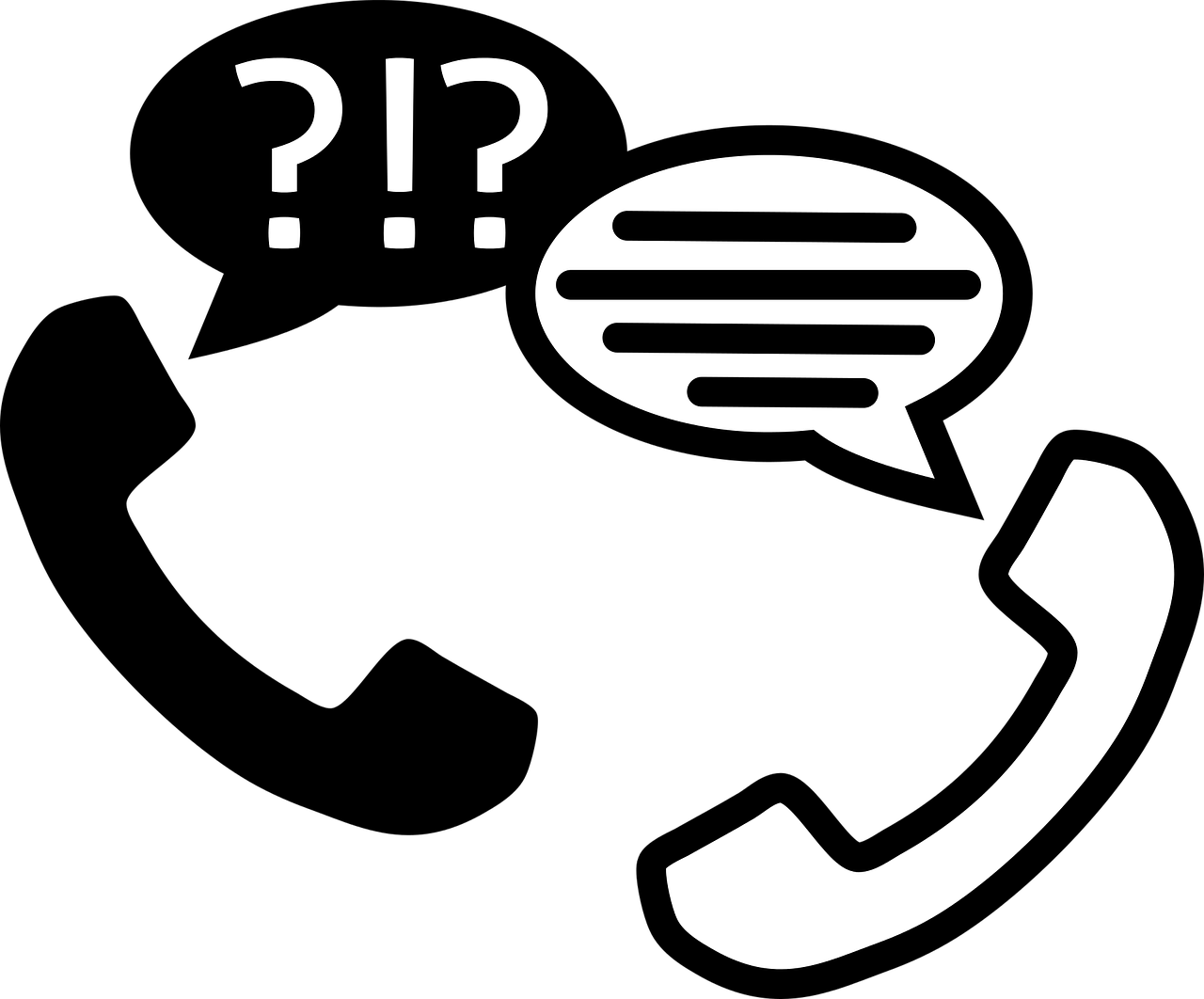 Whether you have personal debt or business debt the key is not to panic. No debt problem is unsolvable. The earlier you get help to deal with debt the easier the problem can be fixed.
SO GET ADVICE NOW
If you are a director of a company with cash flow problems you MUST take immediate, knowledgeable and independent advice. A Licensed Insolvency Practitioner, like
t
urpin
b
arker
a
rmstrong, will give you free debt advice, with no obligation.
You will be advised that as director of a company you need to take considerable care so as not to become personally liable or worse disqualified from acting as a director.
Bankruptcy
is not the only option!
It is important to understand the alternatives available to you. Selecting the right procedure for your circumstances can make a huge difference. One step to a new future is to talk to us about a
Voluntary Arrangement
.