Published: 13/04/2022
By Hannah McCormack
Reed have once again organised their Easter Egg Campaign for
The Royal Marsden Cancer Charity
, where they will be collecting Easter Eggs for the children and young adults.
Reed ask local businesses for donations of Easter Eggs so of course we were happy to donate some chocolate Eggs for such a great charity.
Clare Hudson from the Reed HR Surrey branch met our marketing manager Hannah McCormack to collect our donation of eggs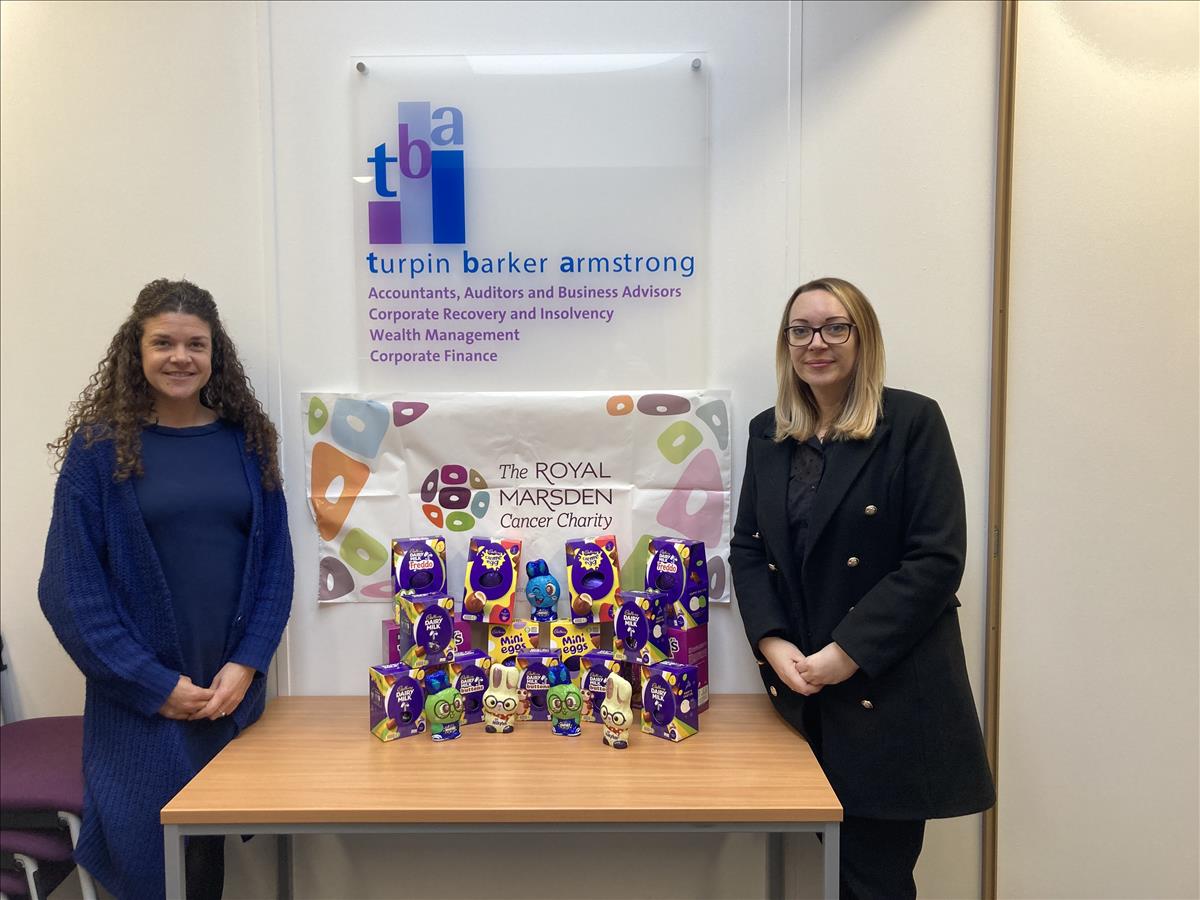 The Easter Eggs collected by Reed will be delivered to the Royal Marsden Hospital later today - keep an eye out on social media for updates.