Published: 19/03/2019
By Hannah McCormack
Trivia
How many umbrellas are expected to be lost annually in the London Underground?

Working Links Administration
Our team continues to undertake assignments of all sizes and complexity and the early months of 2019 have been very busy for us. This included our appointment as Administrators of Working Links (Employment) Limited ("WLE") and three of its subsidiaries, Community Rehabilitation Companies ("CRCs") on the 14th February 2019.
Prior to appointment we had been in urgent communications with all stakeholders, including government agencies, in order to agree a transition that would facilitate the continuation of these key services and the preservation of jobs. The solution determined by WLE included the Administrations of WLE and the three CRCs. As a result of these negotiations the services and employees of the three CRC subsidiaries were transferred to another provider.
The team are continuing to explore alternate options including the sale of parts of the remaining WLE business and its assets, along with the transfer of contracts to interested parties in order to sustain value and conserve further employee jobs elsewhere in the WLE business.
Charity Food Donation
Sutton Night Watch Homeless Charity recently posted a request on Facebook for food donations.
The staff at tba were only too happy to help out by bringing in some donations from their homes.
We took these bags full of the much needed food to the charity last month.
Find out more about the charity
here

World Down Syndrome Awareness week—18th 22nd March
We will be taking part in this year's Down Syndrome Awareness week by wearing odd socks to celebrate this brilliant charity.; as well as in support of member of staff Samuel who has Down Syndrome. Samuel has worked at tba for almost a year now and is a valued member of the admin team.
Although wearing any odd socks will show your support if you would like to purchase the official socks please click
here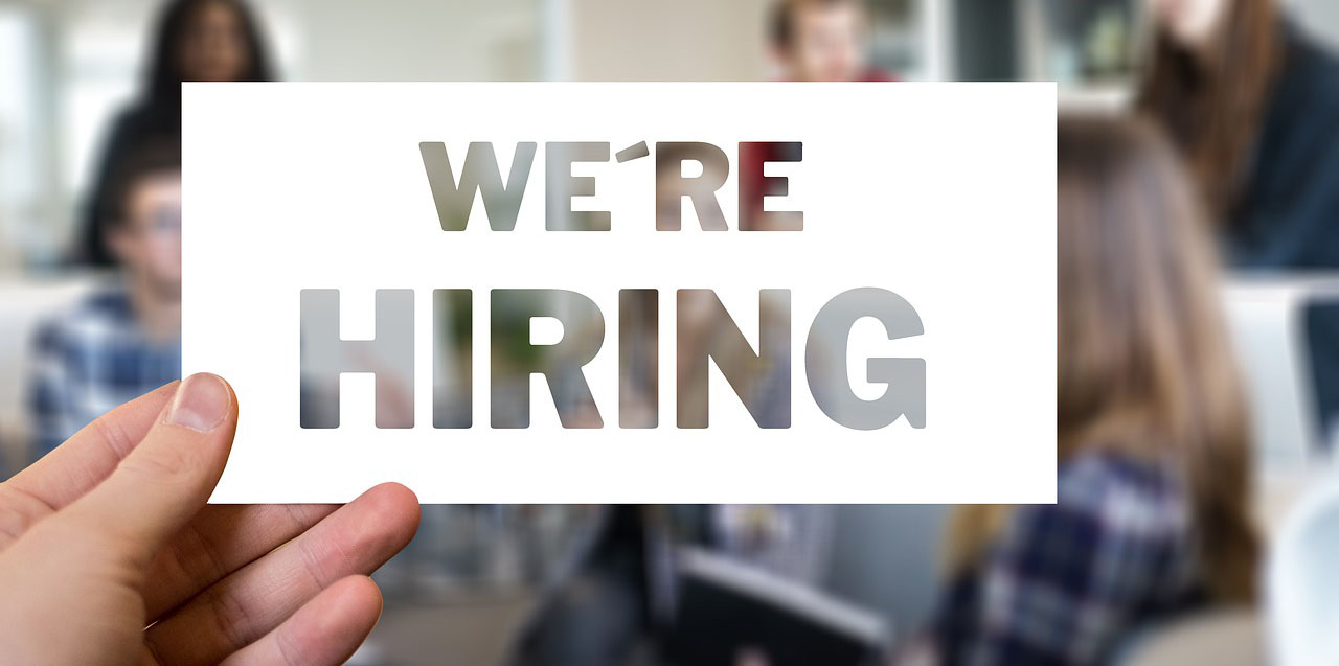 We are Recruiting
We are currently recruiting two roles within our busy insolvency department:
1 x Insolvency administrator
1 x Senior Insolvency administrator
For more information please visit our careers page
here
or email your cv to
lindsey.mackenzie@turpinba.co.uk
Trivia answer— 80,000