Published: 05/10/2020
By Jane Price
Jane in our insolvency team talks about how the government has extended COVID-19 insolvency measures.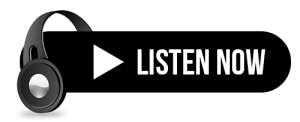 We always recommend to speak to a professional as soon as the first signs of financial difficulty occur as it can mean there are more options available. Please look at our detailed web pages for more information or call us on
020 8661 7878
for a
free
, initial consultation.